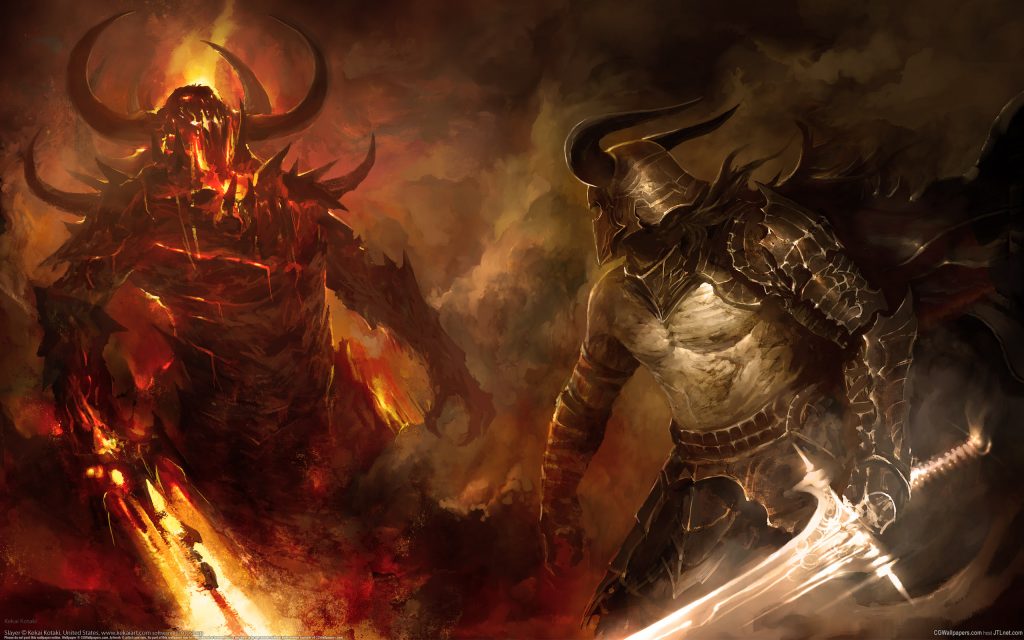 Today is a battle between Good and Evil. How? Because today is "Giving Tuesday," the Hallmark-like designated day for people to donate to their favorite causes.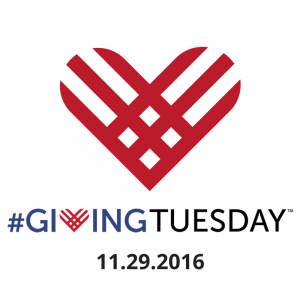 Now, the Liberal Left loves Giving Tuesday. They maximize it by asking "progressives" who hate God and love evil to donate. And give they do on on Giving Tuesday!
But YOU believe in what's best for children and families, in God's enduring and beneficial values, and in all that's good, right, and true!
Because YOU and I know that: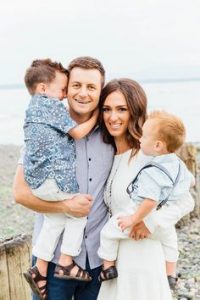 • Marriage is, was, and will always only be for one man and one woman.
• Children do best with a married father and mother living under the same roof.
• Religious freedom is of paramount importance in a free society.
• Parental rights and authority are a fundamental requirement of family.
• The "LGBTIQ" agenda is unhealthy, unnatural, unbiblical, and tyrannical.
• Innocent human life from womb to tomb must be protected and respected.
• Personal responsibility and prosperity thrive when government says you're the boss.
With your dependable values, which are based on the ABSOLUTE TRUTH of what's good for children, people, culture, and government, will you help COMBAT and REFUTE the Liberal Left TODAY, on "Giving Tuesday"?

Please give $10 or more today
at SaveCalifornia.com
Thank you for caring! You and I know that light OVERCOMES darkness, both physically and spiritually. That's why SaveCalifornia.com, which has been serving California families since 1999, needs more people — people like you — to SHINE THEIR LIGHT with us to EXPOSE liberal lies and TAKE ON the Left.
Your gift of $10 or more TODAY will go to work for children and families TOMORROW. Please give your best gift now. Thank you for helping SaveCalifornia.com promote good and oppose evil!
Seek good and not evil,
That you may live;
So the Lord God of hosts will be with you,
As you have spoken.
Hate evil, love good;
Establish justice in the gate.
It may be that the Lord God of hosts
Will be gracious to the remnant of Joseph.
Amos 5:14-15