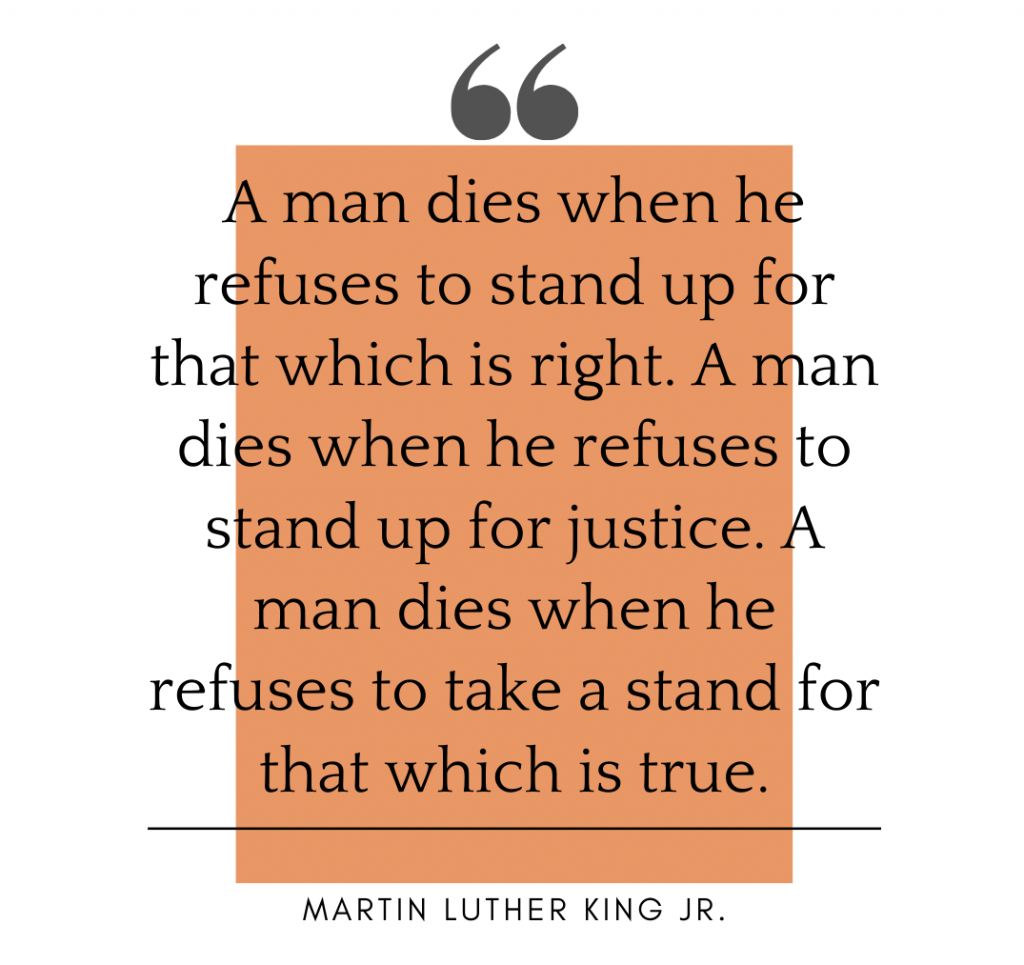 Memorial Day (originally Decoration Day remembering Civil War dead) honors men who gave the "ultimate sacrifice" for our country. But which "good" politicians sacrifice for you?

I know from the Bible that true love a) gives b) what God approves, and c) sometimes to our own hurt. As Jesus Christ, the Savior of the world and God in the flesh, taught in the Parable of the Good Samaritan, and in John 15:13, when He said, "Greater love has no one than this, than to lay down one's life for his friends," the greatest love is sacrificial.

What if sacrificial love were the norm for true Christians? For true love plus active repentance of personal sin is the spiritual recipe for healing our land.

On this theme of virtuous love, if you followed SaveCalifornia.com's lead and made phone calls against the medical tyranny bills and infanticide bill on the Assembly floor, I thank you for making a noticeable impact.

Remember, for nearly two weeks, we targeted 28 (and near the end, 30) deciding votes (29 Democrats and 1 "independent") with a flood of phone calls. What's more, all of them, including all 19 Republicans, received at their State Capitol offices the facts of these awful bills: AB 2098 | AB 1797 | AB 2223.

Yet even without these Republicans speaking against these bills on the floor (they were silent and didn't fight for us at all — see the passage of AB 2223), together, we pulled off more than a dozen Democrats. This was your admirable impact — thank you for giving us a real chance. But sadly, none of the 19 Republicans tried to defeat these bad bills!

See how close we got on the Assembly floor, where 41 "yes" votes pass bills:

On AB 1797 to segregate Californians in a "Covid vaccine" database, 1 Democrat voted no and 16 Democrats abstained or did not vote (two were absent), so AB 1797 initially passed by just 2 votes (abstaining Republicans later changed their votes to "no").

On AB 2223 to prohibit law enforcement from investigating infant deaths, thus permitting infanticide, 1 Democrat voted no, independent" Chad Mayes voted no, and 13 Democrats abstained or did not vote (two were absent), so AB 2223 initially passed by just 4 votes (an abstaining Republican later changed his vote to "no").

On AB 2098 to revoke the licenses of doctors that counsel patients against the "Covid vaccine," 13 Democrats and "independent" Chad Mayes abstained or did not vote (two were absent), so AB 2098 initially passed by just 5 votes (abstaining Republicans later changed their votes to "no").

Again, these atrocious bills passed because all 19 Assembly Republicans didn't fight for us. From all my years in Sacramento, I know the impact of even one Republican strongly opposing a bad bill on the Assembly floor will put questions and fear into targeted Democrats' minds, triggering abstentions. If even a couple of Republicans had raised their mics to expose AB 2098, AB 1797, and AB 2223, we could have won!

So don't blame Creator God or "fate" — blame evil Democrats and unloving Republicans. Which is why voting this primary election is so important. In many legislative districts, you can choose what kind of Republican you want representing you. And I encourage you to vote and help your friends vote for moral constitutionalists who will fight for you!

Lastly, I want to tell you that SaveCalifornia.com tries hard to select battles we can win. Like General George Washington, who avoided battles he knew he would lose, we'll only ask you to make phone calls when there's a plausible opportunity to change votes.

Which is why SaveCalifornia.com steadfastly opposes SB 866, which would lower the age of "consent" for vaccines down to age 12. The next battle over this anti-family bill is Wednesday, June 1 @ 8:30am in the Assembly Judiciary Committee. This fight is especially worth it because one of the Republican committee members has implied he'll speak and fight against SB 866. So please participate!

In whose eyes a vile person is despised,
But he honors those who fear the Lord;
He who swears to his own hurt and does not change.
Psalm 15:4

"Who, then, of these three, seems to you to have become neighbor of him who fell among the robbers?" And he said, "He who did the kindness with him," then Jesus said to him, "Be going on, and you be doing in like manner."
Luke 10:36-37

"…if My people who are called by My name will humble themselves, and pray and seek My face, and turn from their wicked ways, then I will hear from heaven, and will forgive their sin and heal their land."
2 Chronicles 7:14