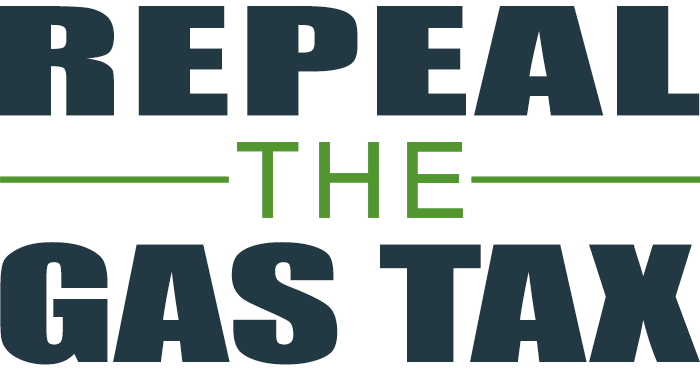 You and other Californians will soon experience some noticeable pain at the pump.
Starting November 1, you'll pay 12 cents more in taxes for every gallon of gas.
Then, in mid-2019, your gas tax will rise around 7.5 cents, totaling nearly 20 cents in higher taxes for each gallon you pump.
If you're not angry yet, realize that the Democrat politicians have also jacked up your DMV fees. You'll feel that pain starting in January.
The Democrats' gas tax and DMV fee hike was unnecessary.
You already pay high gas taxes and DMV fees for the purpose of maintaining roads. California's ruling Democrats are lying by saying they don't have money to repair freeways, highways, and streets. Yes, they do, and they're grossly misspending your tax dollars.
Realize they have money for a state defense fund for illegal aliens, for tax-funded abortions, for the largest welfare caseload in the nation, for the state bureaucracy's continually growing appetite, and so much more. Do you know there hasn't been a tough, independent audit in memory of the BILLIONS OF TAX DOLLARS wasted each and every year in Sacramento?
As most state Senate Republicans accurately said, "We can fix our roads and bridges by simply ensuring that the billions of dollars that drivers are already paying in transportation fees and taxes are actually used for transportation purposes, rather than being swept into the state's General Fund."
What can you do about it?
1. Plan to vote YES in 2018 to repeal the unnecessary and corrupt gas tax hike and DMV fee hike. There's a serious effort to qualify a ballot initiative and it need your support.
2. Be careful how you vote for candidates. This year, 80 Democrats (out of 81 possible) + 1 Republican (Anthony Cannella of the Modesto area) voted to jack up your gas taxes and DMV fees. Do you want this bad behavior to continue or stop?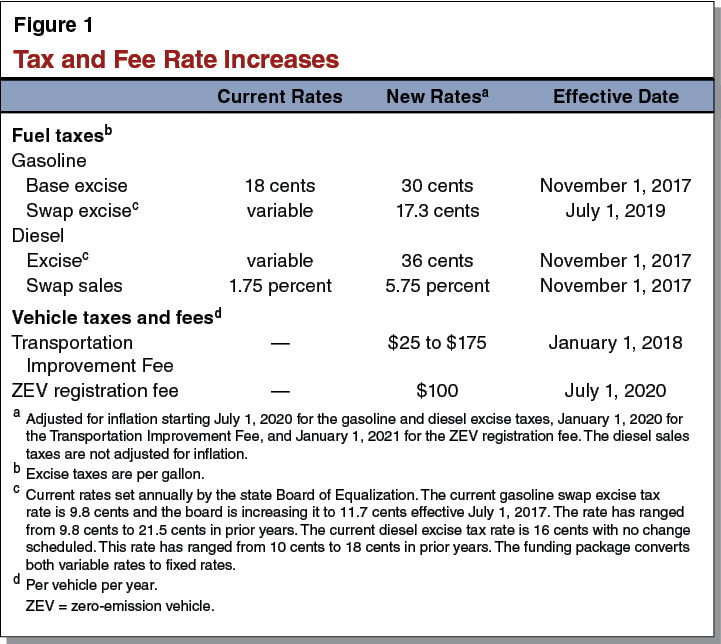 Sources: California Legislative Analyst
"California gas tax increase is now law," Sacramento Bee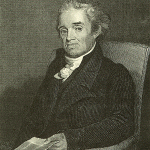 "When you become entitled to exercise the right of voting for public officers, let it be impressed on your mind that God commands you to choose for rulers, "just men who will rule in the fear of God." The preservation of our government depends on the faithful discharge of this duty; if the citizens neglect their duty and place unprincipled men in office, the government will soon be corrupted; laws will be made, not for the public good so much as for selfish or local purposes; corrupt or incompetent men will be appointed to execute Laws; the public revenues will be squandered on unworthy men; and the rights of the citizen will be violated or disregarded. If our government fails to secure public prosperity and happiness, it must be because the citizens neglect the Divine Commands, and elect bad men to make and administer the Laws." Noah Webster, author of the first American Dictionary, known as "The Schoolmaster of the Nation"