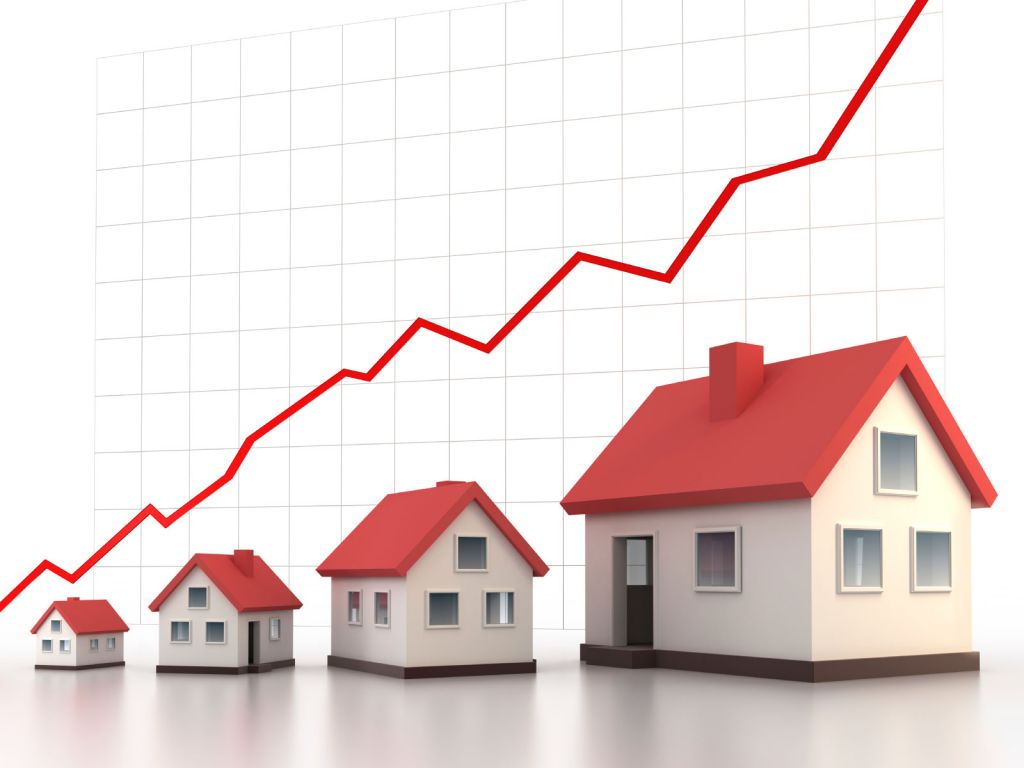 Why has the median price of a house in California increased 64% in the past five years? In January 2012, the median price statewide was $306,000 and now it's $503,000.
The answer is the most simple and important law of the free market — Supply and Demand. There aren't enough houses and apartments for people to live in, so the Demand for housing has overtaken the Supply of housing. But liberal/progressive/Democrat politicians who don't live in the real world "don't get" this unchangeable law of money.
What's been suppressing California's supply of housing? Government thieves. First, the Democrat politicians in charge of California for decades now have burdened developers with an overwhelming amount of government fees, it's more feasible to build houses in other states.
Add to this powerful friends of Democrat politicians, the environmental wackos. These groups devalue human beings and their God-given needs, and block housing development after development. For example, in Santa Clarita, California:
2011: "Environmentalists sue to block a new city in L.A. County"
2017: "L.A. County hit with lawsuit claiming Newhall Ranch project would be 'menace' to public": Environmental groups are suing Los Angeles County and a development firm for moving ahead with plans to build 5,500 homes and apartments in the Santa Clarita Valley … For at least two decades, activists in the Santa Clarita Valley have tried to fight off the Newhall Ranch development.
Meanwhile, what's been artificially increasing the demand for housing? Illegal immigration. Again, the Democrats in charge of California have been using all the magnets at their disposal to attract people to illegally cross over from Mexico. Invaders get virtually all the benefits of U.S. citizenship, including California driver's licenses and government welfare, with zero legal need to learn English. Illegally crossing the border has been rewarded with money, so it's no surprise that, in 2014, California had at least 2.35 million illegal immigrants.
So the Democrat politicians caused California's severe housing problem. And now that it's staring them in the face, will the Democrat politicians solve it? Nope. Of the raft of "housing" bills currently proposed by Democrats in Sacramento, all but one of their bills would grow government bigger and take even more money away from responsible, hard-working Californians.
This is what you get with the Democrats in charge. Higher prices, denial of reality, shrinking the supply of what people really need (think housing, water, jobs), and dumbing down the next generation with government schools that refuse to teach 7 of 10 children to read or compute proficiently.
"Those who corrupt the public mind are just as evil as those who steal from the public purse."
Adlai Stevenson, Illinois Governor (1949-1953, Democrat nominee for U.S. President (1952, 1956)
When the righteous are in authority, the people rejoice; But when a wicked man rules, the people groan.
Proverbs 29:2