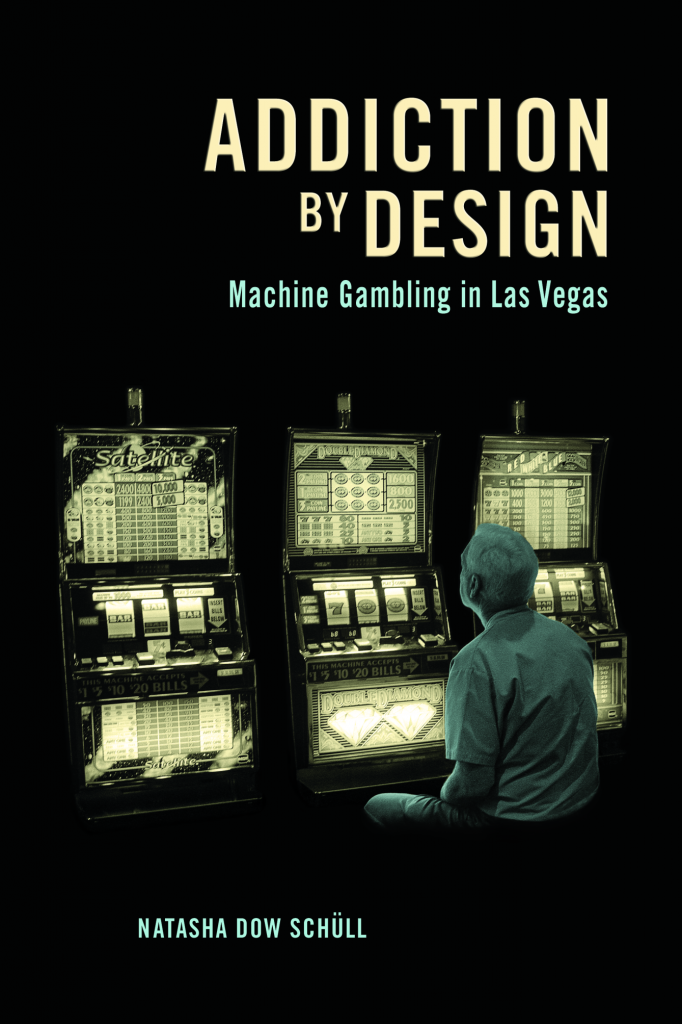 Once in a while, a morally-good, family-friendly measure gets on the California ballot that has a chance of success because it was funded ahead of time and isn't likely to be reversed by the Democrat-controlled California State Legislature.
Gambling harms families and communities, and is against the will of God. This is why SaveCalifornia.com supports a newly-qualified ballot proposition that will stop a mammoth casino from being built right off the 99 freeway in the middle of California's Central Valley. If this battle is lost, you can expect to see big casinos with highly-addictive slot machines popping up in urban areas throughout California, doing serious damage to individuals, families, and communities.
If you agree, then in November 2014, in order to reverse Jerry Brown and the Democrat politicians' expansion of "Indian" gambling on non-Indian land, you need to vote NO on the "Referendum to Overturn Indian Gaming Compacts." (That's how referenda work in California: if you supported qualifying it for the ballot, you'll want to vote "no" on the proposition that's "referring" the bill to the People to ask their will on it.)
Cheryl Schmitt, the leading opponent of expanding gambling in California, explains: "When California voters approved Proposition 1A in 2000, they were specifically promised that casinos would be limited to originally restored Indian land and not permitted in neighborhoods and urban areas. Alarmingly, the Legislature recently approved this gaming agreement for the North Fork Tribe, which has land eligible for gaming in the Sierra Mountains, but was recruited by Las Vegas-based casino operator Station Casinos for a more lucrative casino location right off Highway 99 in the Central Valley. This referendum is about upholding the will of California voters and giving voters, not elected officials, the choice to make such a dramatic change in California's Indian gaming policy."
In California, there are three types of ballot measures. A constitutional amendment is above the Legislature and above the State Supreme Court. A statutory initiative is above the Legislature, but is not above state judges. And a referendum is the weakest because it can be amended or repealed by the Legislature in defiance of the voters' will (see Article II, Section 10(c) of the California Constitution.)
But despite this gambling measure being a referendum, even some liberals oppose gambling. So it's less likely than referenda against homosexuality or abortion to be reversed by the California Legislature, which has both of its houses controlled by radically pro-abortion and pro-homosexuality-bisexuality-transsexuality Democrats.
Nearly $3 million went into professionally, thus effectively, qualifying this particular referendum for the ballot. The organization "Stand Up For California!" and their gambling Indian allies (the ones that don't want new competition and want to keep gambling on "tribal lands") on Oct. 1 turned in 784,751 raw-count signatures. Using the random sample method, elections officials have announced a 72.43% validity rate. The official random count estimate was 559,174 valid signatures (At least 504,760 valid signatures are currently needed to qualify a referendum for the ballot).
More from Stand Up For California!: "The controversial gaming compact, AB 277, signed by California Governor Brown and narrowly approved by the Sacramento Legislature, would allow the North Fork Rancheria to partner with Las Vegas based Station Casino to build a 50-table, 2000-slot machine casino nearly 40 miles away from their tribal land and directly adjacent to a major highway. This compact would be in direct contrast to what voters overwhelmingly approved in 2000 with the passage of Prop 1A, which allows for Indian gaming to take place only on a tribe's originally restored Indian lands. Furthermore, this gaming compact would allow exactly what the voters clearly said they did NOT want — allowing Indian gaming off of a tribe's restored Indian lands and into major urban areas.
"Once signatures have been verified, the referendum would be placed on the November 2014 ballot; giving voters the right to decide if they agree with the Sacramento decision makers to allow an off reservation casino in the midst of their community or if they will reinforce their original decision to keep Indian gaming on a tribe's restored Indian lands."
But those who desire to be rich fall into temptation and a snare, and into many foolish and harmful lusts which drown men in destruction and perdition. For the love of money is a root of all kinds of evil, for which some have strayed from the faith in their greediness, and pierced themselves through with many sorrows.
1 Timothy 6:9-10 NKJV