It's the biggest controversy in California right now. I'm talking about the Rose Parade featuring a "live gay wedding" on a float as a role model for every child to see. It's a direct attack against the family values — the moral values — you and I hold dear.
Parents are outraged. And SaveCalifornia.com is promoting an all-out boycott of this anti-family spectacle. We're helping get out the word, loud and clear!
This is what I talked about today on 3 radio stations in Greater Los Angeles (KBRT, KNX, KABC), and in other media sources after being quoted in City News Service, the L.A. area newswire that goes to lots of media. Tomorrow I'll be on Sacramento TV news alerting even more parents.
This is just one example of SaveCalifornia.com's work that many have come to know and appreciate. Being a strong, bold voice for families, and fighting for the values you hold dear.
But what you may not know is that we depend on gifts from everyday people like you. And that we are very much behind in meeting our year-end needs. To continue fighting strong for you and your family, SaveCalifornia.com needs your help… gifts of all sizes from people who share our values. And we need your gift before Dec. 31 ends.
I know you're busy, and receiving other requests for donations. But I hope you'll realize that SaveCalifornia.com is worthy of your support, and that we have real needs, right now.
So please…if you haven't done so yet, will you take a moment to financially empower us so we can continue serving you and your family in 2014? Thank you for whatever you can give today.

Please give your best gift to SaveCalifornia.com (your gift is tax-deductible)
When you stand with SaveCalifornia.com, you're saying, "YES, I support you fighting for my values." Because together, we're standing strong for marriage and family, parental rights, children in and out of the womb, religious freedom, financial freedom, and back-to-basics education.
I just recorded a new video message (2 minutes) that I hope will encourage you and inspire you to stand with us: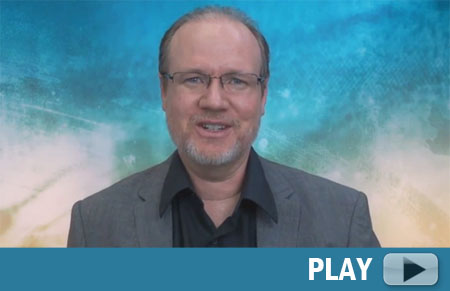 It's my privilege to serve you. THANK YOU for considering how you can help today.
I wish you a Courageous and Faith-Filled New Year!
Randy Thomasson
President, SaveCalifornia.com
Campaign for Children and Families
SaveCalifornia.com is a leading West Coast nonprofit, nonpartisan organization standing strong for moral virtues for the common good. We represent children and families in the areas of marriage and family, parental rights, the sanctity of human life, religious freedom, financial freedom, and back-to-basics education.