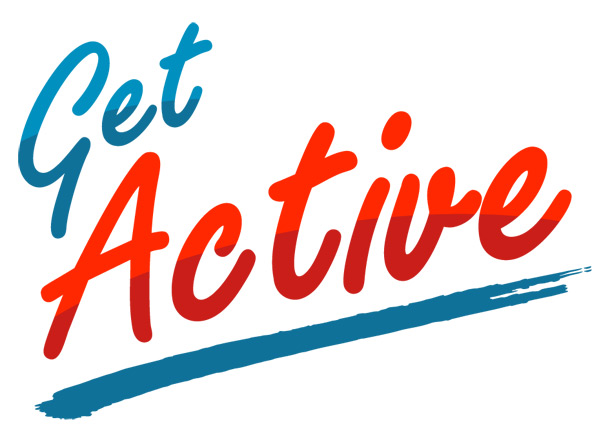 SaveCalifornia.com provides this solely for educational purposes
and does not support or oppose candidates for public office.
Pro-family citizens are used to losing in California.
It's because we've become used to protesting, not capturing seats. In my 20 years of statewide pro-family leadership, I've found that Californians' successful protests of Democrat legislators in "swing" districts mostly ended in the early 2000's. Why?
Well, for example, when Democrat lawmakers in competitive districts voted anti-family, the Republican leadership didn't make those bad votes known to voters in an election year. So most bad legislators kept their seats in Sacramento, and anti-family legislators currently see our collective protests as empty threats. You decide how to vote, but I'm telling you the cold, hard facts.
All this is why it's crucial for you to change your focus this big election year. Now is the time to do your part to elect good representatives, who don't need to be "pressured" to do what's right in God's sight, and who will cast votes against the darkness and for the benefit of children and families.
But if you're like most moral citizens, helping a good candidate win elected office sounds like a daunting task. That's an understandable feeling, since most folks aren't experienced in political campaigns, nor do they make civic involvement a regular habit. But stay with me, because SaveCalifornia.com is here to help. Let us assist you to cross the threshold of hope.
By giving you the Who, What, Why, When, Where and How of helping candidates with your values win, you can do your part alongside others and make a satisfactory difference this 2014 election year. If you're like me, you want to imagine success instead of failure; you want to win, not lose; and you want good, not bad, government. If so, now is the time for action!
Regain an active hope as you love God and love people. Get invigorated by listening to my latest SaveCalifornia.com Minutes. These 4 teachings are only 1 minute each:
1. Want good government? Do your part.
2. Make a difference this election year.
3. Freedom is not free. Now is the time to fight for your values.
4. Where does good government begin?
"And you shall love the Lord your God with all your heart, with all your soul, with all your mind, and with all your strength.' This is the first commandment.And the second, like it, is this: 'You shall love your neighbor as yourself.' There is no other commandment greater than these."
Jesus Christ in Mark 12:30-31 NKJV