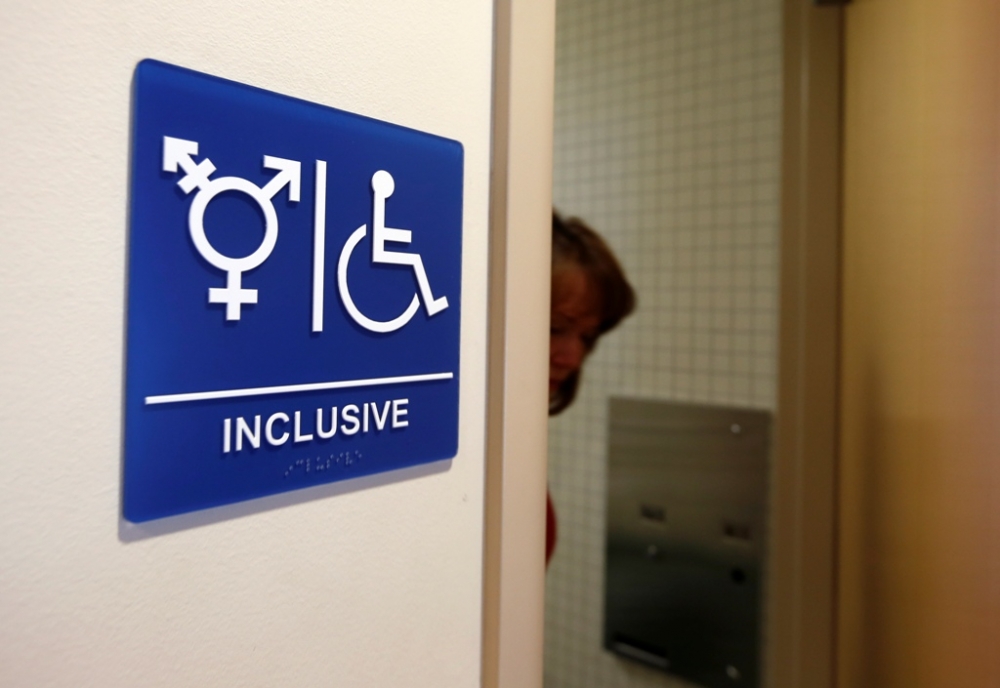 (This post was updated on May 12 when the final vote changes had been tallied and reported on the Legislature's bill tracking site.)
I have very bad news to report. The California Assembly has voted to tear down "men," "women," "boys," and "girls" signs at all single-user restrooms statewide. The State Senate votes next.
In the 80-member Assembly, the May 9 passage of AB 1732 was 55 to 19. But the inside story is Democrat bullies and scaredy-cat Republicans. Get this — only 1 Republican, James Gallagher of Yuba City, cared enough to speak on the floor against this tyrannical, anti-family bill.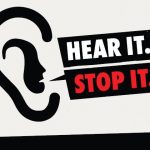 Listen to the all-too-quick
Assembly floor "debate"on AB 1732
What's the real goal of AB 1732? A decade of "all gender" single-user restrooms will be enough to desensitize young people to support "all gender" multi-person restrooms!
And the dozen or more Democrats who had refused to support AB 1732 for four straight floor sessions? They were bullied into submission. And of course, there were the four Republicans who voted against family values and religious freedom when they voted yes on AB 1732. Why do they call themselves "conservative"?
Thank you to EVERYONE who calls and sent emails in the weeks leading up to the Assembly vote. You did well, and you have my appreciation and admiration! But where were the churches, church schools and pro-family California businesses? SaveCalifornia.com's intense lobbying effectively delayed a vote for two weeks, and helped change 2 Republicans from yes to no or abstain. And now, I ask you to act on your anger and concern on behalf of all that is good and right:
PLEASE RESPOND RIGHT NOW: Call to thank Assemblyman James Gallagher at 916-319-2003 for his gallant effort to stop AB 1732 by speaking against it on th floor. And call the 4 Republicans who voted yes and tell them they have voted anti-family: Catherine Baker, Ling Ling Chang, Young Kim, and Brian Maienschein. Every other assemblymember who claims to be pro-family, tell them how disappointed you are that they didn't speak up and fight (and don't accept any excuses). And yes, you can leave recorded messages after hours. Assembly Republicans | Assembly Democrats
If needed, use our talking points against AB 1732: 1 | 2 | 3 | 4 | 5 | 6 | 7 | 8 | 9 | 10
Here's the news release SaveCalifornia.com issued after the Assembly voted