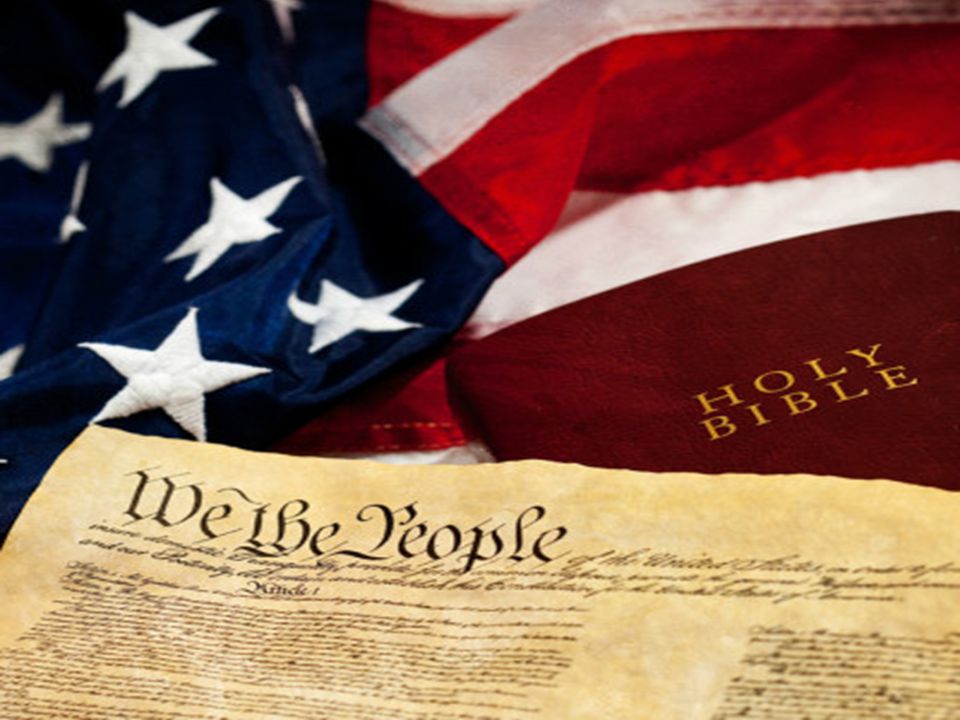 This election season, I have 3 important questions for professing Christians in California:
1. How can you enjoy religious freedom if the government does not grant, respect, and protect your legal right of conscience before Holy God?
2. How can we have good government unless people who know what is good are themselves the main influencers of government?
3. And since Christians are commanded to "love your neighbor as yourself," shouldn't they feel compassionate anger when bad government is harming their family and neighbors?
Obviously, California need more voters who know the basic difference between right and wrong.
Therefore, one of the simplest and best things pastors can do is urge everyone in their church to register to vote. People need to re-register if they've moved, turned 18, or if a woman has recently married and changed her surname.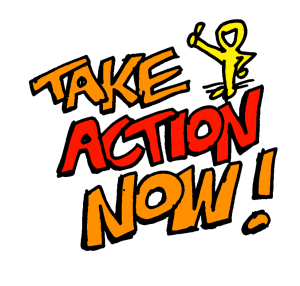 If you're a pastor or church leader, please act now:
1. Preach on the need for good government and urge everyone to be registered to vote.
2. Give everyone in the congregation a special bulletin insert.
3. Set up tables in the foyer to register voters on the spot.
California's legal deadline to register to vote in the very important November 6, 2018 general election is Monday, October 22 (postmark deadline).
You can pick up registration forms at the post office or at your county registrar of voters.
You can also urge your congregants and their friends to register to vote by posting this link.
Churches used to be the source of morality in communities, and they can fulfill their biblical role again.
All that's required is sincere love for Jesus Christ and for people, and obeying the LORD with action and in truth.
In this the children of God and the children of the devil are manifest: Whoever does not practice righteousness is not of God, nor is he who does not love his brother. 1 John 3:10
By this we know love, because He laid down His life for us. And we also ought to lay down our lives for the brethren. But whoever has this world's goods, and sees his brother in need, and shuts up his heart from him, how does the love of God abide in him? My little children, let us not love in word or in tongue, but in deed and in truth. 1 John 3:16-18