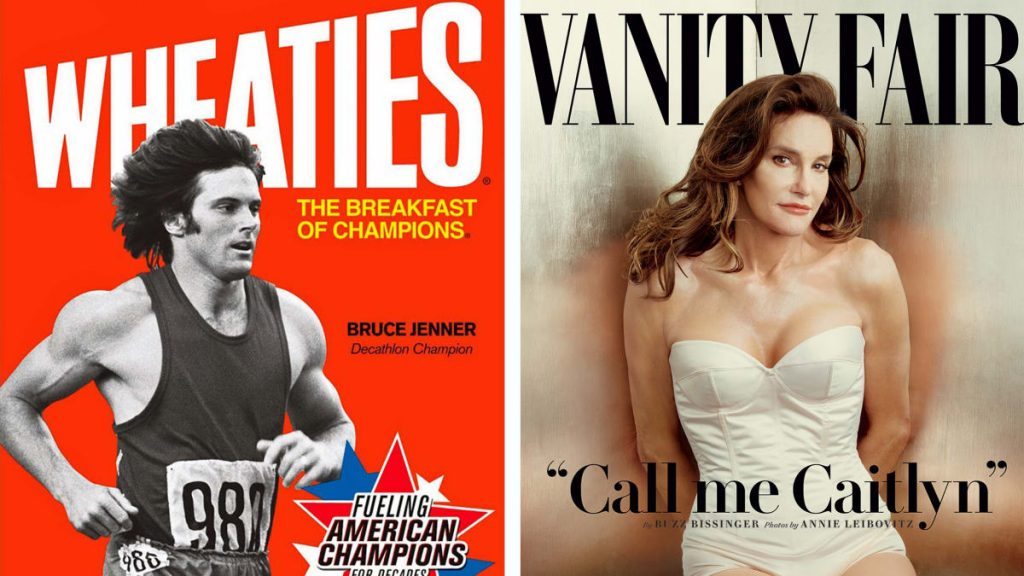 SaveCalifornia.com provides this solely for educational purposes
and does not support or oppose candidates for public office.
I was sad to see talk host Sean Hannity bow down to the unnatural transsexual agenda by interviewing a delusional man who thinks he's a woman. This "exclusive interview" from California was a half hour long!
The last few years, you and I have seen otherwise-conservative talk hosts interview homosexual Tammy Bruce (who invariably announces she's "a lesbian" in her interviews) and Ric Grenell, who's "married" to another man. It's the mainstreaming of perversity, where sin isn't sin anymore and reality is up for grabs.

Hannity's May 5 sit-down with Bruce Jenner, an XY man who fantasizes he's an XX woman, demonstrates how some "conservatives" aren't only afraid of being called "homophobic," but are afraid of being called "transphobic." Yet real concern is merited. In the Hannity interview, Jenner said, "As a transwoman, I think role models are very important for children … I want to be a role model." Betraying his claim of being a "conservative," Jenner said, "but socially, I've been more progressive all my life."

In 1976, Jenner became a national hero by winning the Olympic decathlon. Today, with his male sex chromosomes and his original male voice, Jenner insists you call him "her" and "Caitlyn." This embracing as "normal" what used to be called a mental illness is destroying God's design of human beings. What's next, you're "polyphobic" for opposing 3 or 4 people all being "married" to each other? Or you're "pedophobic" for opposing "sex" with children? Or you're "bestiphobic" for opposing "sex" with animals?

Here are the facts about transsexuality (the delusion that you aren't your natural sex):

And despite transsexuality being unnatural and unhealthy, the liberal establishment loves imposing "gender identity" laws equating transsexuality with race and ethnicity and punishing you if you disagree. Embracing this tyrannical agenda is no laughing matter. This was Hannity's biggest on-air blunder yet.
In 1991 after eight years of living as a woman Heyer de-transitioned and became a man once more – one permanently altered both by surgery and regret. And according to Heyer he is not alone. Now in an explosive interview with DailyMail.com, Heyer, 79, has told how he turned from a man convinced that transitioning was the answer; to one evangelical in his view that the notion of Gender Dysphoria as illness and gender re-assignment surgery as cure is, 'one of the most widely perpetrated and most dangerous lies' of our time. …"But right now I'm speaking for people who don't have a voice and think they don't' have support. Suicide rates in post-operative transgender community are 19 per cent. If we can save one person just by applying good, effective presurgical psychotherapy then it's worth it."
Walt Heyer, a former transsexual who now ministers to struggling "transgenders" at SexChangeRegret.com