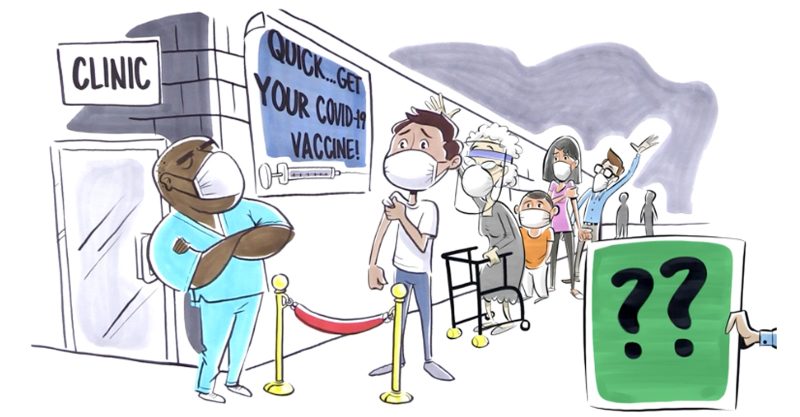 Here's a video you've got to see! It's both factual and entertaining, and every evil entity in this world doesn't want you to see it. Because if you watch it, you won't want to be injected with the experimental biological agents called the "Covid vaccines."
WATCH IT NOW: COVID Vaccine Secrets
Summary | Transcript | Documentation
An important fact from the video is that, according to CDC data on January 27, the survival rates for those infected with Covid are:
Age 0-14: 99.9998%
Age 15-44: 99.9931%
Age 45-64: 99.9294%
Age 65-85: 99.6297%
Over age 85: 98.2499%
This means your chance of dying from Covid is the same or lower than your chance of being hit by a lightning bolt. So let's flush away the irrational fear resulting in mask-wearing, social distancing, and "Covid vaccine" injections.
Please watch this eye-opening 16-minute video, see the documentation proving the video's facts, and share this with as many people as you can!
10,570 DEAD 1,050,829 Injuries: European Database of Adverse Drug Reactions for COVID-19 "Vaccines," Health Impact News, May 23, 2021

And see this May 26 article documenting tens of thousands dead and more than a million people injured from the misnamed "Covid vaccine"