With so much bad news (which is what invariably happens when people don't obey the Word of God), are you ready for some good news?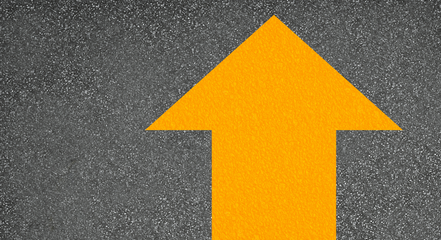 Here are 5 encouraging cultural trends I've noticed this year:

Now, it's a fact that all five upward trends are in response to the pain of the Tyrannical Left: Reaction to "transgender treatments" and drag queen shows for kids; reaction to awful Democrat bills at the U.S. Capitol; reaction to unconstitutional censorship of free speech; reaction to unscientific Covid tyranny; and reaction to the non-academic, godless government schools.
And because the White House Occupant will be there two more years, I expect more good reactions to pain in 2023 and 2024!
"Learning is a gift, even when pain is your teacher!"
Basketball great Michael Jordan