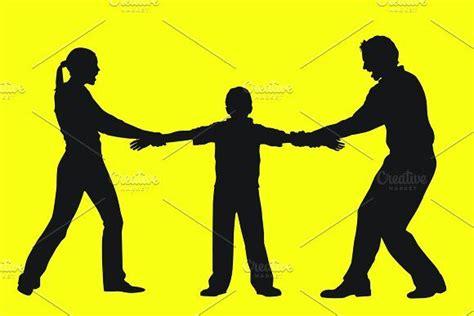 SCROLL DOWN FOR YOUR AB 665 ACTION STEP
Late Friday, Sept. 22, Gavin Newsom vetoed AB 957, instructing judges in child custody cases to disfavor moral parents who are against the 'trans' confusion of their own children.
Thank you for following SaveCalifornia.com's lead to call and email Newsom. We knew this radical anti-parent, anti-religious-freedom bill was vetoable. Because Newsom IS running for president. And he doesn't want Republican candidates or media or even less-liberal Democrats in other states saying "Hey, you sign a bill against parents, against religious freedom, and in favor of the 'trans' agenda targeting our children!"
Indeed, in Newsom's Sept. 22 veto message, he demonstrated he's AGAINST biological facts and moral values for children, writing, "I appreciate the passion and values that led the author to introduce this bill. I share a deep commitment to advancing the rights of transgender Californians, an effort that has guided my decisions through many decades in public office."
So, instead of criticizing AB 957 on substance, he said he didn't like its violation of separation of powers, writing, "I urge caution when the Executive and Legislative branches of state government attempt to dictate – in prescriptive terms that single out one characteristic – legal standards for the Judicial branch to apply." Wow, in his quest to avoid being known as the uberliberal, power-hungry activist he is, Newsom's even willing to sound like a constitutionalist!
Yet Newsom then revealed his real concern — that signing AB 957 could provoke conservative Republican states to pass laws instructing judges to disfavor pro-transsexuality parents — when he warned, "Other-minded
elected officials, in California and other states, could very well use this strategy to diminish the civil rights of vulnerable communities."
So, there you have it. Gavin Newsom is against the natural family, against parental rights, against biological facts, and against the best interests of children. But he's running for president (he's waiting for the White House Occupant to step aside), and your flood of phone calls and web form messages reminded Newsom how unpopular AB 957 was.
I congratulate everyone who opposed this evil bill — this is your victory! Now please use the same strategy to deluge Newsom with opposition to the other big, bad, anti-parent bill, AB 665, which would permit the anti-family Establishment Left to manipulate pre-teens and teens to somehow "consent" to leave their parents.

Remember, AB 665 would permit children 12 years and up, who are neither harming themselves nor are victims of abuse, to "consent" to "mental health treatment or counseling services" and go live at a "residential shelter." Again, current law requires parental consent, but this bill wipes out God-given parental rights.
PLEASE ACT NOW: Urge Newsom to veto AB 665 by calling his office, Monday-Friday, 9-5 at 916-445-2841. When a staffer answers, tell the staffer paid to take your simple message: "I'm calling to urge the Governor to veto the anti-parent bill AB 665." Please also use Newsom's web form (on the right-hand side of the page, select "An Active Bill," then scroll down to select AB 665, then select "Con" to oppose). He has until October 14 to sign or veto bills, but could decide anytime on AB 665. Make Newsom realize how unpopular this radical bill is!
Families were created to make up for what evolution did not provide, namely a way by which men could be induced to support the children they beget and care for the women they impregnate. But since marriage is a social invention, we have learned how it can be undercut by people who think that their lives will be fuller, their opportunities greater, and their burdens fewer if they are allowed to treat sex as recreation, children as toys, and income as an obligation of government rather than a result of work.
"The Family Way" by pro-family social scientist James Q. Wilson (1931-2012) on January 7, 2003