Uber-liberal Democrat Gov. Gavin Newsom obeyed his leftist mind and Big Pharma when he acted on the remaining bills on his desk before his Oct. 14 deadline to sign or veto.
Sadly, among the Democrat-authored bills Newsom signed was AB 659 pushing the harmful Gardasil "vaccine."
Despite this anti-science, anti-health, anti-family, anti-child loss, we can protect our own families and help our friends and acquaintances protect theirs. Please read and share the following important information!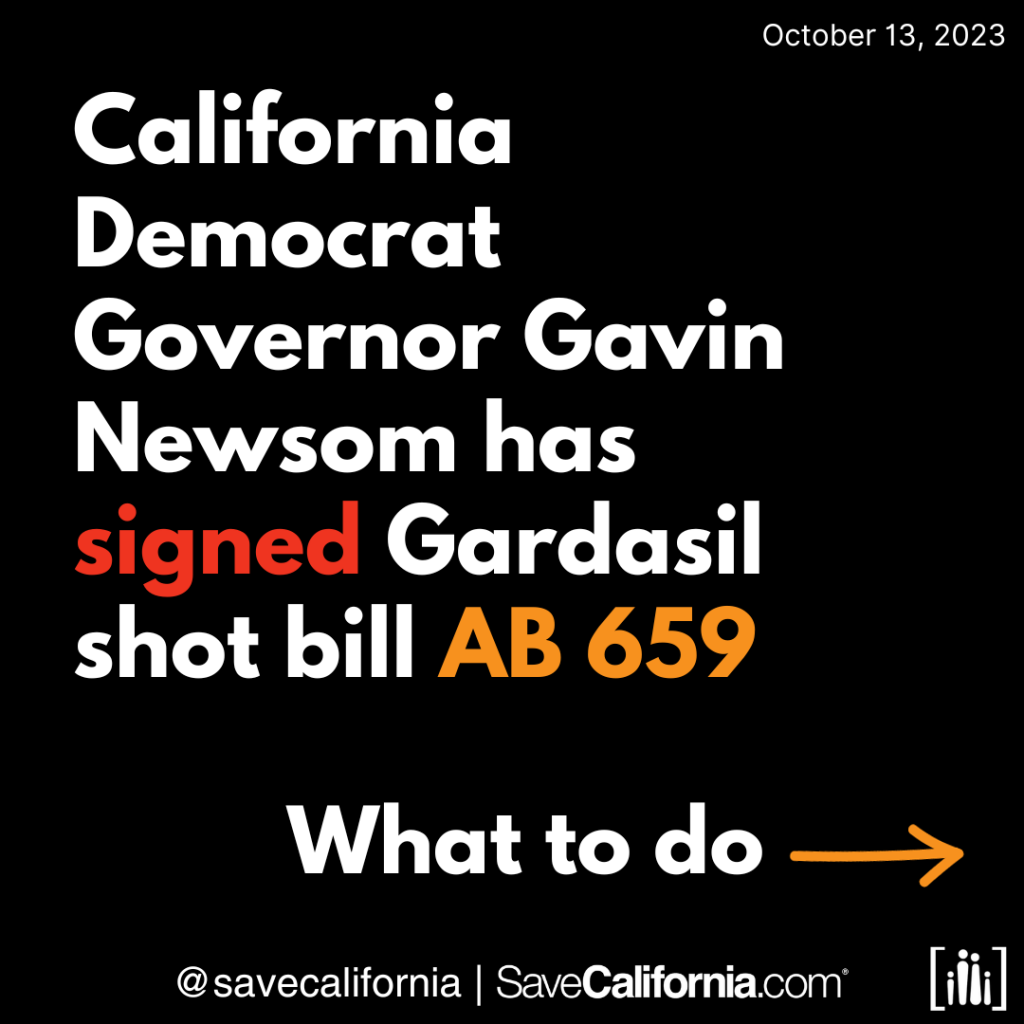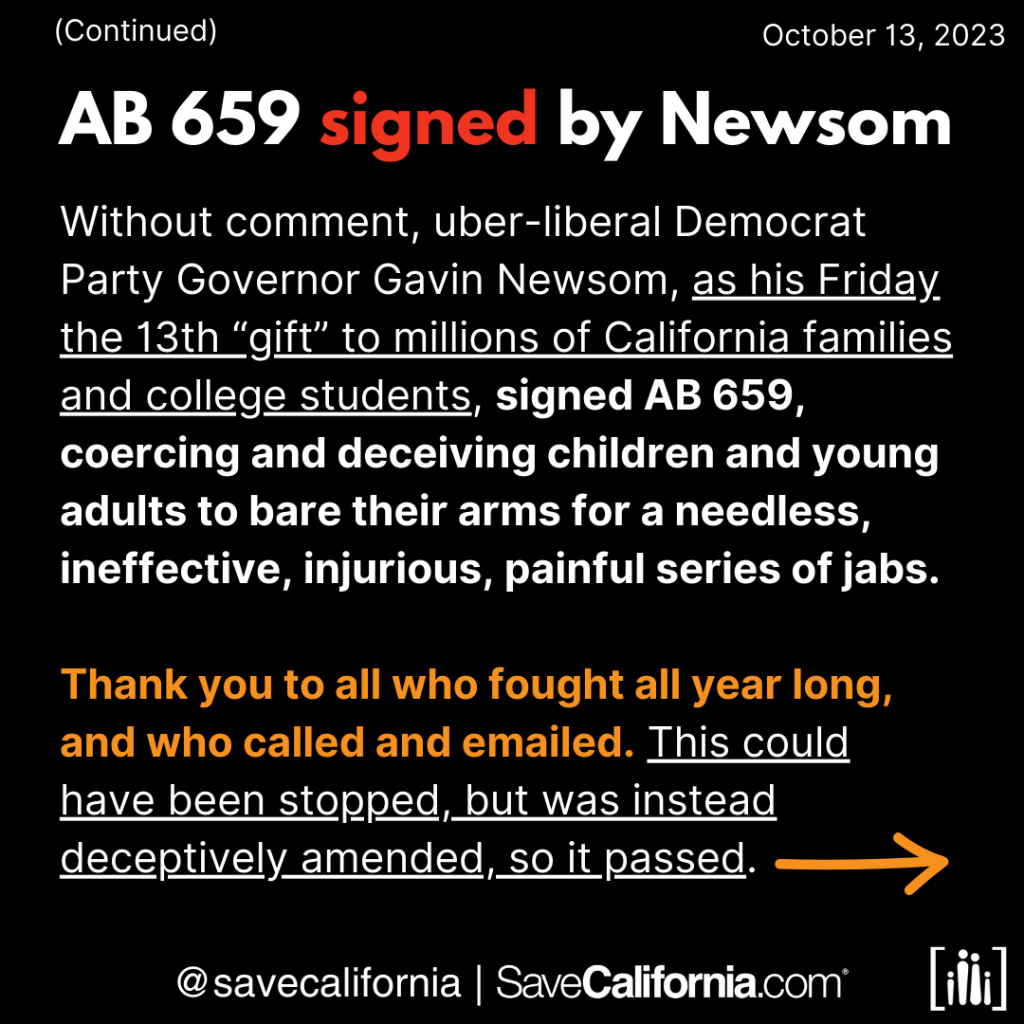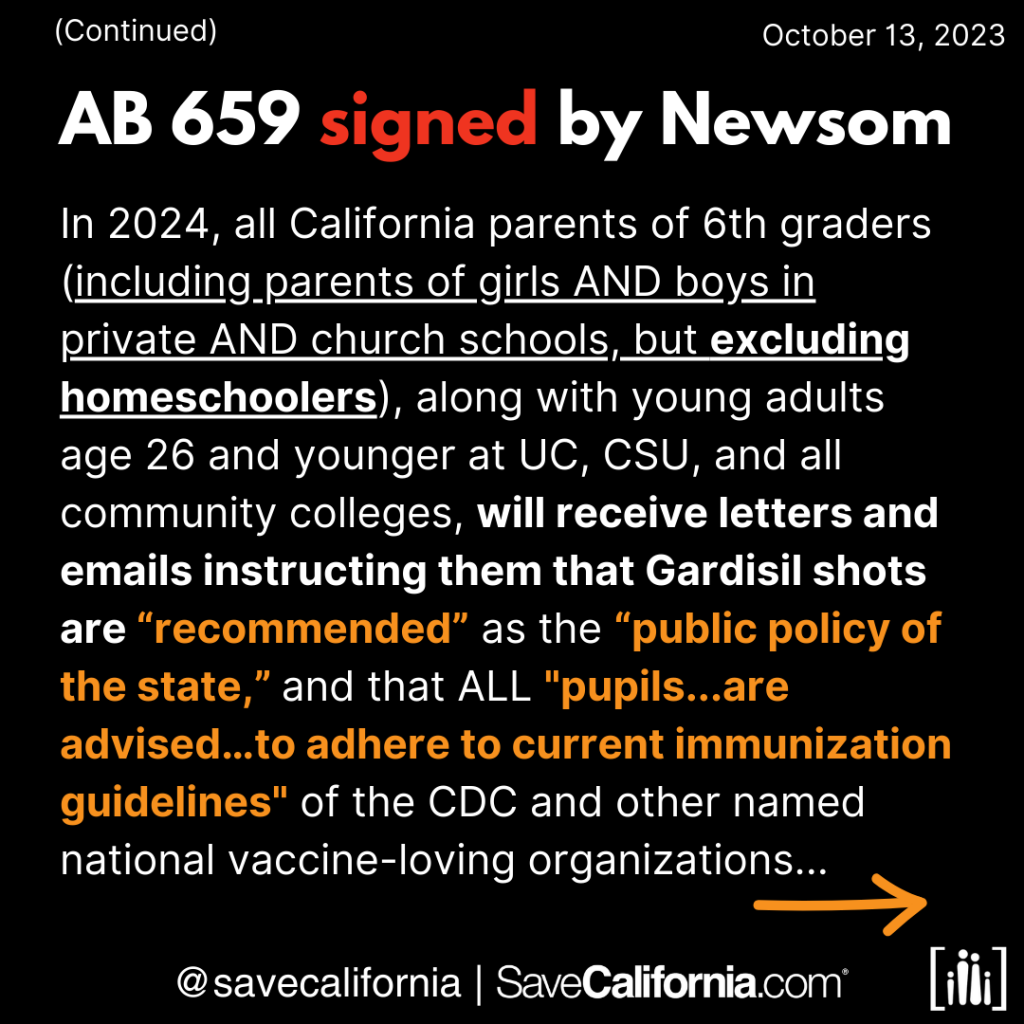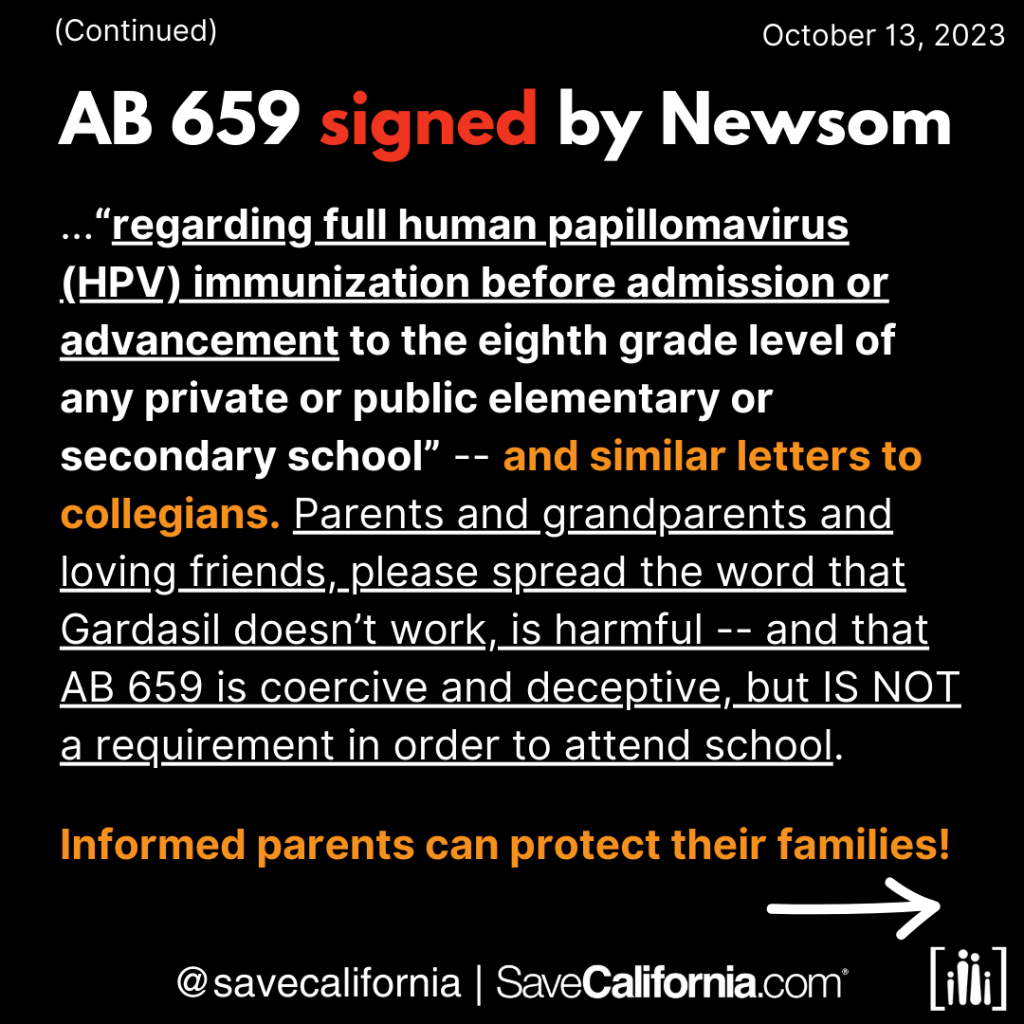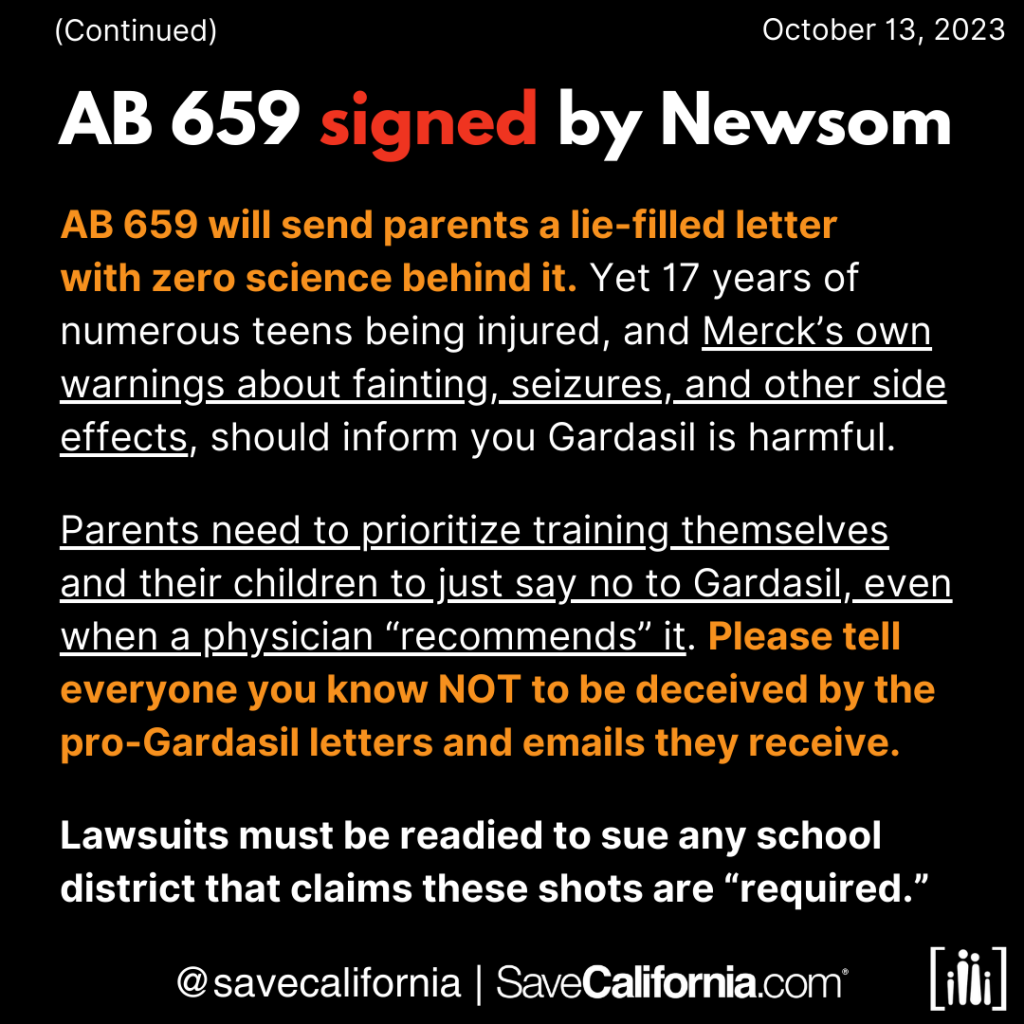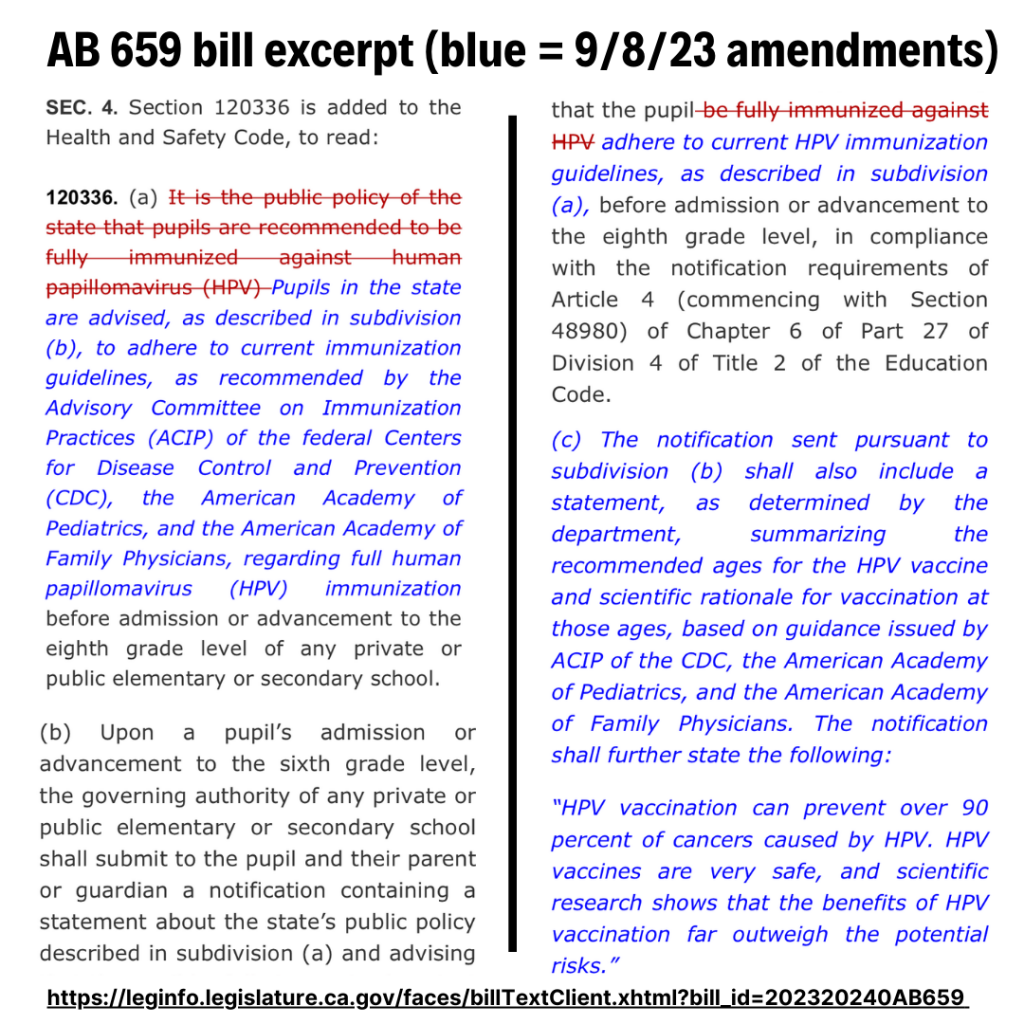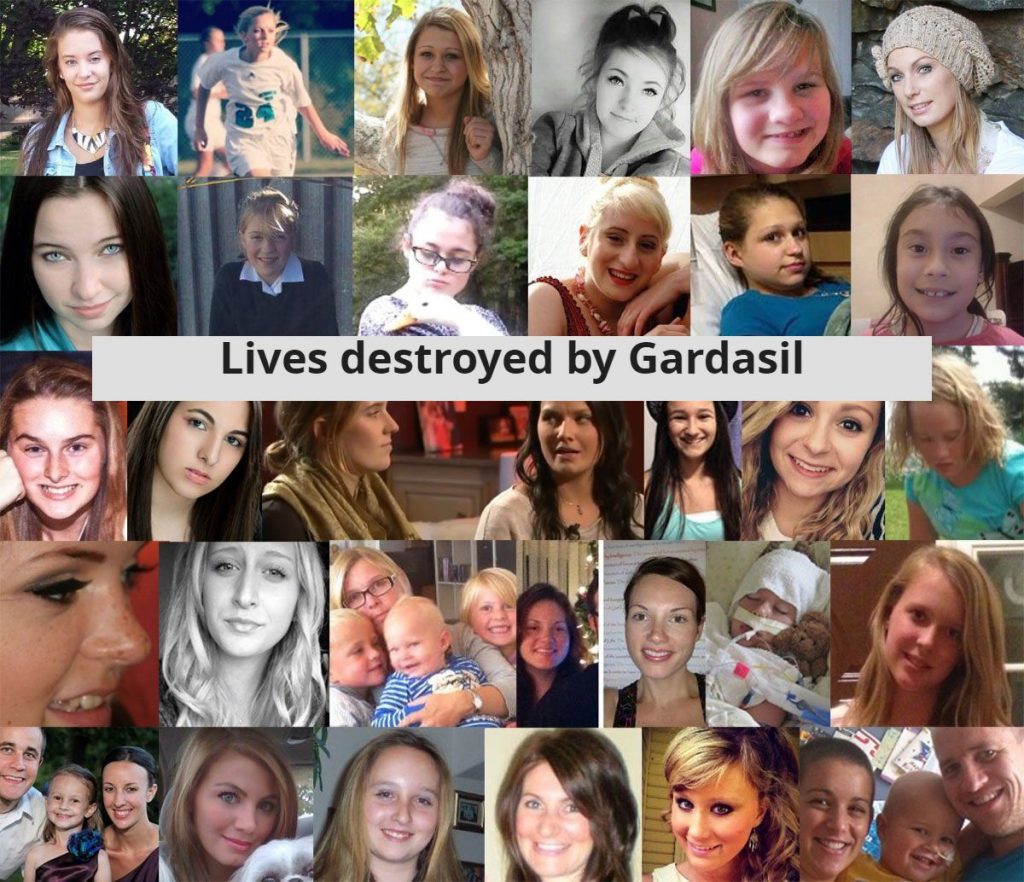 Biochemist Dr. Lucija Tomljenovic, at the 4th International Symposium on Vaccines in Leipzig, Germany in 2016, publicly asked: "Is it ethical to put young women at risk of death or a disabling autoimmune disease at a pre-adolescent age for a vaccine that has not yet prevented a single case of cervical cancer, a disease that may develop 20-30 years after exposure to HPV, when the same can be prevented with regular Pap screening which carries no risks? We don't know if it can offer any long-term clinical benefit for a disease that is safely preventable through other methods." 
See her eye-opening video