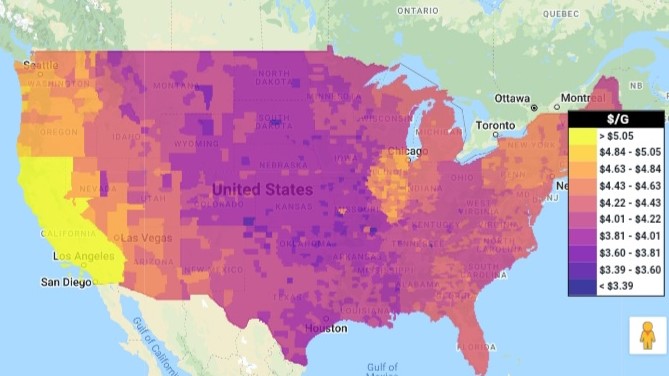 A picture is worth a thousand words, right? Here are the March 9, 2022 "heat maps" from GasBuddy.com. They show Democrat-run California has the highest gas prices in our nation, even higher than Hawaii, which imports all its oil. California today has $5 gas in most parts of the state.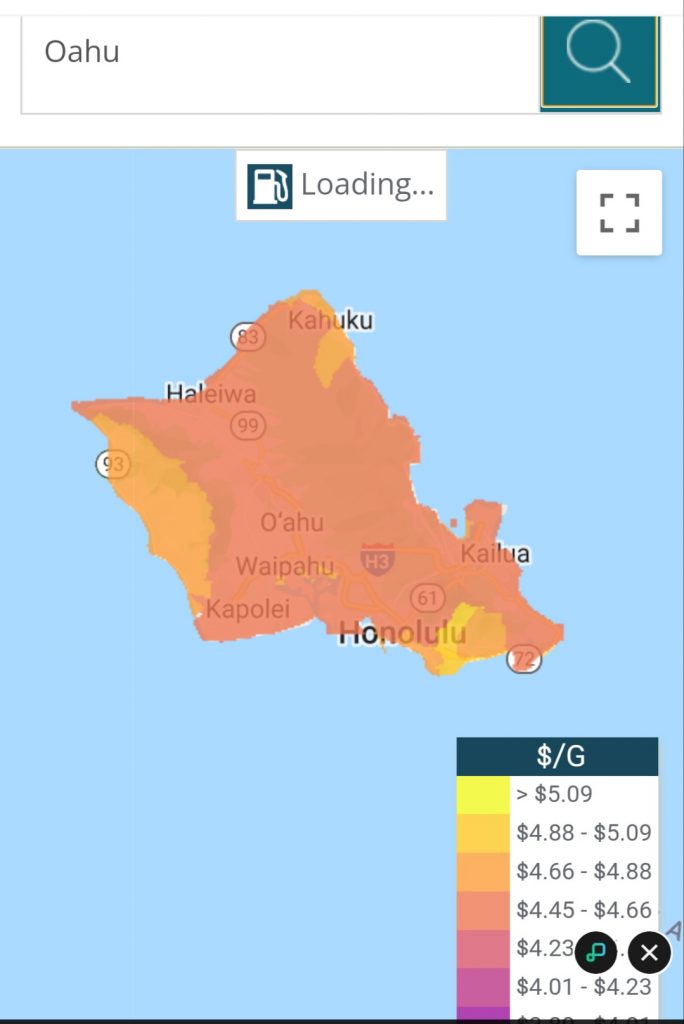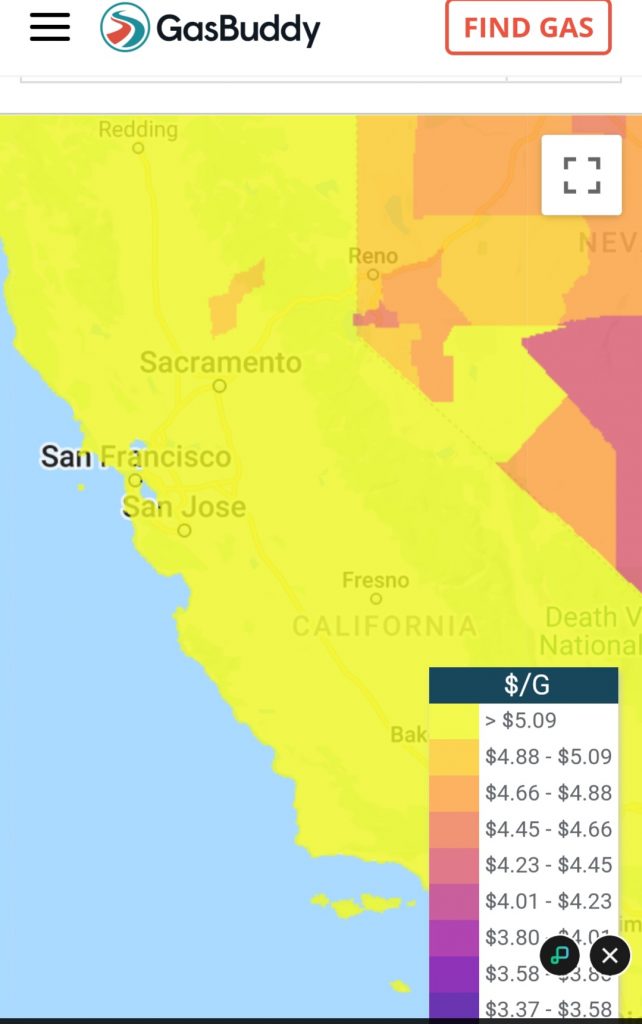 Since January 2021, gasoline prices in all 50 U.S. states have doubled under Biden & Co. The price of a barrel of oil on January 1, 2021 was $52.20, and this morning (March 9, 2022) it was $122.84.

The Democrat Party's war against oil lowers the supply of oil, which increases the price. It's the Democrat agenda, nationally and internationally, that's doubled what you pay at the pump. Remember, on his first day of occupying the White House, Biden canceled the Keystone XL pipeline to satisfy environmental wacko groups.
As for California, the Democrat Party's multi-decade control of the California State Legislature has prevented gasoline pipelines from other states, prohibited new oil drilling, required expensive gasoline blends, and imposed the nation's highest gas tax. So Newsom & Co. are hurting you right along with Biden & Co.

And think about this — the Democrat politicians have worked so hard to keep a stable, cheap supply of gasoline out of California, today Hawaii, which imports all their oil, is cheaper than California!

Constitutional Assembly Republican Leader James Gallagher of Yuba City says California imposes "taxes and mandates that add $1.27/gallon to the cost of gas."
Now, if these high gasoline taxes and burdensome regulations were done away with, and new drilling and at least one interstate pipeline were permitted, California could have the lowest-cost gasoline in the nation. But to achieve this, you're going to have to change a lot of faces in Sacramento.

See my past blogs dealing with gas supply and gas prices
"Gas prices are going up at a far more rapid rate than anybody's seen in a long time. We had gas prices very low, and yet we had more energy jobs than we've ever had," said Trump, speaking at a time when the average price of gas was $2.879 per gallon. "[T]hey will be going up by $1, $2, $3, if you look at that, and it's bigger than a tax increase to the consumer," he said.
President Donald Trump, Fox News interview, March 16, 2021