SaveCalifornia.com provides this solely for educational purposes and does not support or oppose candidates for public office.
It's the day after, and the dust is settling in California's just-concluded "jungle primary" election.

And while the numbers will change each day until the primary election results are "certified" on July 15, I'm seeing evidence that Californians against government tyranny are more motivated than liberal voters. And I believe there's the potential for some statewide offices to be captured by constitutional Republicans (or in the state schools chief contest, an in-reality reformer).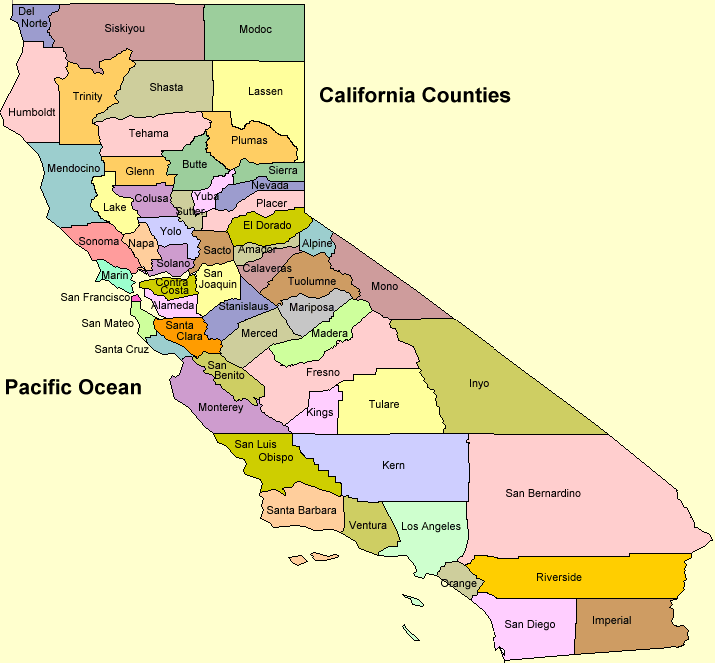 Are Californians voting more Republican?
Is California experiencing a conservative resurgence? With all the pain of the last two years, there's evidence of Californians' growing support for Republican candidates (especially Republicans who will fight for them) over Democrat candidates:
First, as I watched vote changes late into the night, in most statewide contests, the leading Republican's lead kept increasing, while the leading Democrat's numbers (usually the incumbent) kept decreasing.
Second, the initial election-night report of voter turnout showed reliably Republican counties with the highest voter turnout. If we consider recall-energized San Francisco the Democrats' "high watermark" at 25% turnout, and exclude very-low-population Alpine County, the highest voter turnout was in the Republican strongholds of Mariposa County (42%), Amador County (41%), Sierra County (40%), Plumas County (37%), Modoc County (32%), Calaveras County (30%), El Dorado County (26%), and Del Norte County (26%).
Third, a Northern California congressional shows voters preferring a Republican fighter over his more-establishment Republican opponent. As I write this, Assemblyman Kevin Kiley has more than twice the votes of Sacramento Sheriff Scott Jones.
Because of the harmful manifestations of anti-people policies by the New Communist Democrats in California and Washington, D.C., I'm not surprised if votes for Republican candidates are indeed higher. And, ideally, imagine the surge in the upcoming general election if biblical pastors promoted voting as a clear, practical application of Jesus Christ's command to "love your neighbor as yourself." How transformative that would be!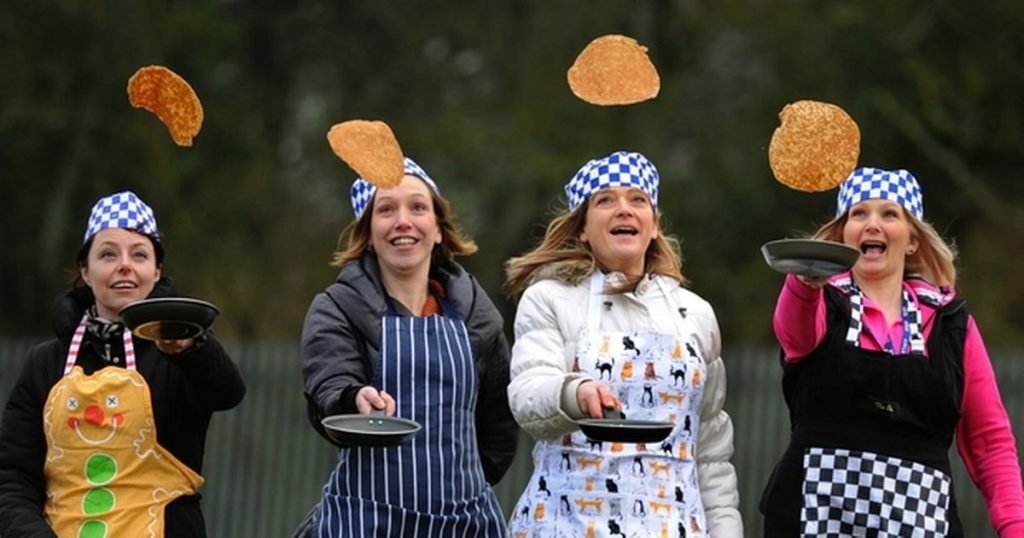 5 statewide seats that could flip
California has eight state constitutional offices that are held by one person. Seven are partisan (Governor, Lieutenant Governor, Secretary of State, Controller, Treasurer, Attorney General, and Insurance Commissioner) and one is non-partisan (Superintendent of Public Instruction).
And while there's just over a month to count the remaining votes, I see five statewide seats that could be taken from the ruling Democrats:

1. Controller: This is an open seat (incumbent Democrat Betty Yee is termed-out), and the first-place lead of 37% for taxpayer advocate Lanhee Chen. Veteran fiscal watchdog and current U.S. Representative Tom McClintock observed, "The controller's office is the ideal office from which to wage a crusade in which to eliminate government waste."

2. Insurance Commissioner: The incumbent Democrat, radical homosexual activist Ricardo Lara, only garnered 37%, which makes him politically vulnerable. I mean, has anyone's insurance premiums gone down lately? "Reagan Republican" Robert Howell has a chance take this seat if California has a "conservative wave" in the November election.

3. State Superintendent of Public Instruction: The incumbent Democrat, Tony Thurmond of Oakland, received only 45.7% of the vote. With government unions running government schools, which made even liberal parents angry when schools were closed last year, this might be a perfect storm for pro-parent reformer George Yang.

4. Attorney General: The appointed incumbent Democrat, Rob Bonta, along with Governor Gavin Newsom, is incurring statewide blame for the current crime wave. Receiving 54.5% of the vote, Bonta might be deposed by hard-hitting, tough-on-crime messaging by Republican challenger Nathan Hochman.

5. U.S. Senator: Appointed incumbent Democrat Alex Padilla received only 53-54% of the vote for "partial term" and "full term." Will he be negatively associated with Biden & Co. in November? In contrast, Republican Mark Meuser is a constitutional fighter.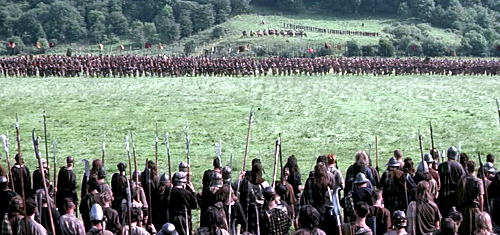 You will have mostly real choices in the November election
Thank you if you voted! I appreciate you visiting our Pro-Family Election Center to equip you. And thank you big-time if you helped others to vote!

As I write this, if the "top two" vote-getters don't change, nearly all California statewide offices will be a contest in November between a liberal Democrat and Republican, ranging from mostly conservative to constitutionalist.

Below is a snapshot of this morning's statewide primary election results and the websites of the current "top two" in each contest. Please note that Republicans with percentages in the "teens" expect their Republican rivals' supporters to vote for them in November. So assume them as practically having, post-primary-election, somewhere between 25% and 40% of the voters' support.

For example, in the just-concluded primary election for governor, voting for 13 Republican candidates were 35.5% of the voters. These candidates attracted 1,208,643 voters, which is .6315861256658043% of Newsom's 1,193,663 votes (Newsom "won" 56.3% of the electorate). Do the math: Newsom's 56.3% x 0.6315861256658043 = 35.55829887498478% or 35.5% of the electorate for Republican candidates in the governor's race. You can therefore expect Brian Dahle to attract at least this percentage in the general election.

Governor: 
Democrat incumbent Gavin Newsom 56.3%
Republican Brian Dahle 16.8%

Lieutenant Governor:
Democrat incumbent Eleni Kounalakis 52.1%
Republican Angela Underwood Jacobs 19.9%

Secretary of State:
Appointed Democrat incumbent Shirley Weber 58.8%
Republican Rob Bernosky 19.5%

Controller (open seat):
Republican Lanhee Chen 37%
Democrat Malia Cohen 21.3%

Treasurer:
Democrat incumbent Fiona Ma 57.6%
Republican Jack Guerrero 21.3%

Attorney General:
Appointed Democrat incumbent Rob Bonta 54.5%
Republican Nathan Hochman 18.5%

Insurance Commissioner:
Democrat incumbent Ricardo Lara 37%
Republican Robert Howell 17.8%

Superintendent of Public Instruction (officially non-partisan):
(Democrat) Tony Thurmond 45.7%
(Democrat) Ainye Long 11.7% (or will pro-parent reformer George Yang qualify for the run-off? At 11.6%, he's only 1,818 votes behind Long)

U.S. Senate Full Term:
Appointed Democrat incumbent Alex Padilla
53.5%Republican Mark Meuser 14.3%

U.S. Senate Partial Term:
Appointed Democrat incumbent Alex Padilla 54.3%
Republican Mark Meuser 21.1%

Do you not know that those who run in a race all run, but one receives the prize? Run in such a way that you may obtain it.
1 Corinthians 9:24