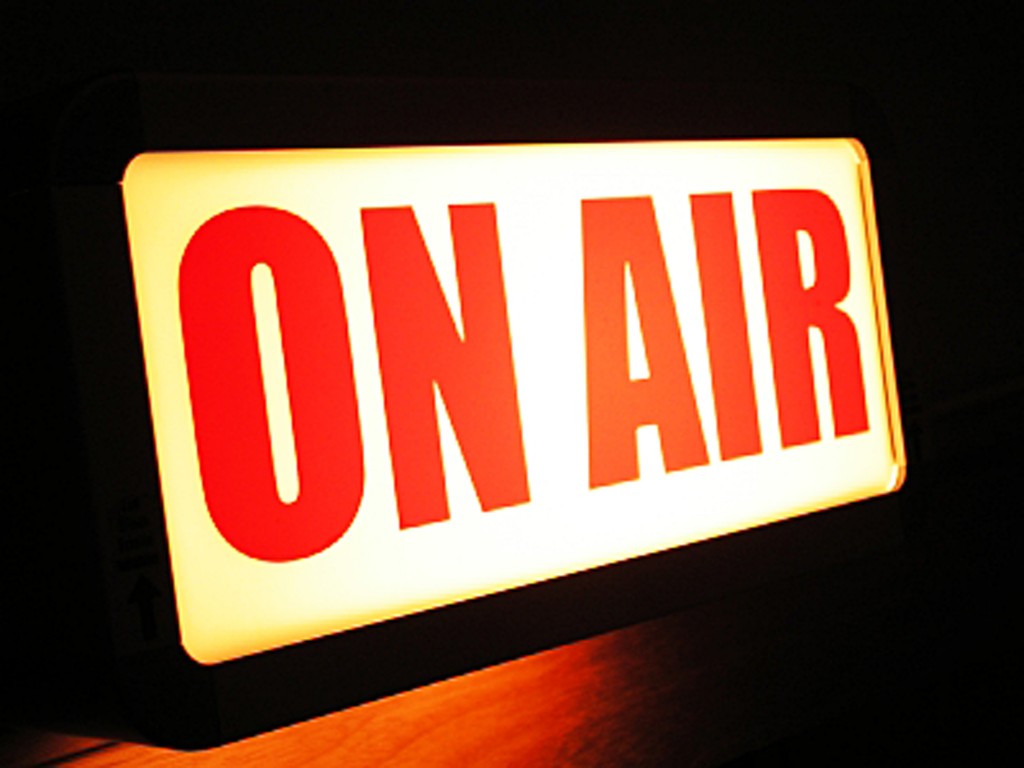 It was a privilege to talk to pro-family Americans June 13 on the Janet Mefferd Show on more than 130 radio stations across the U.S.
Janet Mefferd is a very principled Christian talk host and she's had me on as a guest several times over the years. This time, I was in the Sacramento studios of KFIA AM 710 to guest host all 3 hours  "by remote."
Here's what I covered during this live show:
Hour 1: A rash of school shootings — the problem, the solution
Hour 2: Unconstitutional judges vs. real marriage / "gay rights" vs. faith
Hour 3: Fathers are not fools like TV depicts / the deception of superstitions
The listeners seemed to enjoy the Christian values that I, my guests, and most callers represented.
Joanne in Montreal, Canada. who called in, said, "I really love the topic today, you're doing a wonderful job." Elsie in Fort Worth, Texas, said, "I'm enjoying the show, this is awesome."
You can hear some or all of the show, archived here
I strongly believe in doing good where needed. If you appreciate the work that SaveCalifornia.com does, please support us with a helpful gift today. Thank you.
…but, speaking the truth in love, may grow up in all things into Him who is the head—Christ— from whom the whole body, joined and knit together by what every joint supplies, according to the effective working by which every part does its share, causes growth of the body for the edifying of itself in love.
Ephesians 4:15-16 NKJV