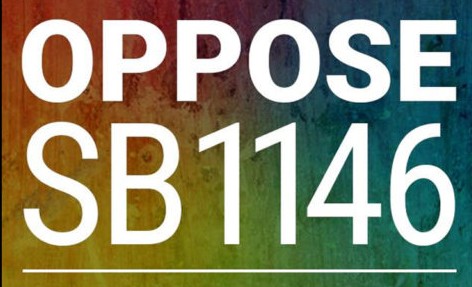 STOP — THIS ALERT BELOW HAS EXPIRED. SEE THE LATEST HERE
TAKE ACTION: Express your concern and anger

You want religious freedom protected and respected, right? And you want Christian colleges to be able to stay Christian, right?
This is why you and I and many other people of faith are opposing SB 1146, which would permit homosexual-bisexual-transsexual activists to SUE Christian colleges to FORCE upon them a raft of sexual perversity laws that will take the "Christian" out of Christian colleges.
The problem is, few people know how to fight to win. Now I admit, it's very hard to win for anything good and true in the current, Democrat-controlled California State Legislature.
Yet I can tell you this — everything I know in my 20+ years of serving California families informs me that SB 1146 COULD be defeated on the Assembly floor. But to achieve victory, we must fight with the right targets, right tactics, and right message.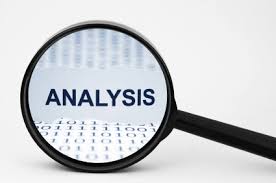 Why target the Assembly floor:
1. More freedom of conscience on floor for Democrats: Unlike committees where individual Democrats are expected to vote yes on the Democrats' priority bills, to pass them through committee and send them to the floor, Democrats on the Assembly floor are "allowed" much more freedom to vote their conscience. This includes those who voted yes in committee!
2. Additional freedom for Democrats in an election year: Democrat bosses lose more control the closer Election Day looms because Democrats in swing districts don't want to lose on something as popular as religious freedom or even violating their own liberal principle of "separation of Church and State."
Therefore, the Assembly floor vote this August can be the perfect storm IF morally-sensitive Californians unleash a flood of outrage against the tyrannical SB 1146.
In the 80-member California State Assembly, there are currently 52 Democrats and 28 Republicans. Because passing SB 1146 requires a majority vote (41 "yes" votes), this immoral and completely un-American bill will be defeated IF:
At least 12 Democrat assemblymembers DO NOT support the bill
And NONE of the 28 Republican assemblymembers support the bill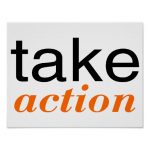 EXPRESS YOUR CONCERN AND ANGER RIGHT NOW. If you support religious freedom and don't want yours or anyone else's religious freedom punished, please take immediate action. SaveCalifornia.com makes it simple for you to leave messages with key state assemblymembers.
When you call, leave this simple message: "Oppose SB 1146. Protect 'separation of Church and State.' Protect the freedom of religious institutions to decide their own policies. Support true diversity — oppose SB 1146."
Before you call, please heed these important instructions: If you live in their districts, call during daytime hours and identity that you live in their district. If you don't live in their districts, call between 6pm and 8am to leave voicemail messages and DO NOT PROVIDE your name or any identifiers (most offices will ignore your voicemail if you reveal you're outside their districts).
PHONE NUMBERS TO CALL 6PM-8AM  M-F AND ALL WEEKEND

JOB #1: Call these 8 members of the Assembly Appropriations Committee, who will vote Aug. 11 or 12
(these 8 are also on the Job #2 and Job #3 lists)
JOB #2: Hold these 5 pro-'LGBT' Republicans:
JOB #3: Lobby these 22 Democrats who MIGHT be persuaded through voter uprising NOT to support SB 1146 (need at least 12 of them to abstain or vote no):
Lastly, if the Christian-format colleges and universities opposing SB 1146 would direct all their donors and alumni to make these calls (and would collect important funds to fight campaign-style in these key districts), it would be the best and biggest army against SB 1146 and for religious freedom in California.
He will win who knows how to handle both superior and inferior forces…
He will win who knows when to fight and when not to fight.
Sun Tzu, Chinese general, author of "The Art of War" (544 BC – 496 BC)
Tags: Children, Randy Thomasson, SaveAmerica.com, SaveCalifornia.com