I'm writing this with the assumption that you intensely love your children and grandchildren.
This month of Christmas can be a time when you think about the best, lasting gifts for life that you can give your children. Because a good gift that powerfully affects a child internally is always better than satisfying temporary wants or external needs.
I've already written how I believe the very best gift a parent or grandparent can give a child is to introduce them to their tremendous need to repent before, trust in, and worship their risen Savior, Jesus Christ, with all of their heart, mind, soul, and strength.
But now I want to share with you what I believe is the 2nd best gift that you can give to the children you love. And it totally supports and applies the best gift.
First, a stark truth about a big educational problem: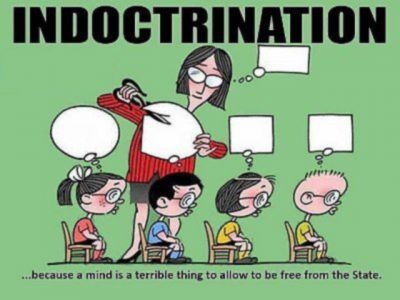 Today's public schools are no longer good for children academically, socially, physically, or spiritually.
Here are some disturbing facts that every parent should realize:
1. If your children are in California government schools, they will be sexually indoctrinated.
It's because of 10 statewide laws promoting sexual anarchy (homosexuality, bisexuality, transsexuality, and heterosexual sex among minors) to children as young as kindergarten, with no parental opt-in or opt-out. Harmful, sexual indoctrination? These laws guarantee it.
2. Your children are unlikely to learn to read or compute adequately in the public schools.
According to the 2015 National Assessment of Educational Progress ("The Nation's Report Card"), only one-third of California public school kids are proficient in reading or math and two-thirds aren't.
4th grade reading, proficient or above: 34%
4th grade math, proficient or above: 34%
8th grade reading, proficient or above: 31%
8th grade math, proficient or above: 33%
Reading and mathematics proficiency are the #1 thing that schools should be teaching, right? Kids should be taught to read well, write well, and compute well, correct? Obviously, academic excellence and loving children is no longer the goal of the union-controlled, government-run school system.
3. Your children will be greatly subjected to negative peer pressure in the public schools.
Children in public schools are more likely to have earlier experiences and develop negative habits in these areas: lying, cussing, cheating, excessive dieting, wearing revealing clothes, pornography, sexual activity, smoking, drugs, alcohol, and even violence. The Bible affirms that "bad company corrupts good character" (1 Corinthians 15:33). Read more about peer pressure
Hopefully what I've written has interested, disturbed, and motivated you to take action. Because you have only one chance with your children — they grow up fast!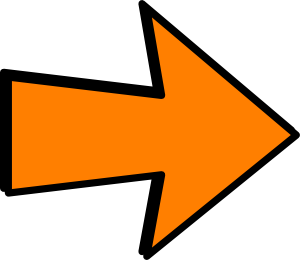 Please accept my good challenge to think about what I'm saying. Show decisive, sacrificial love to your children. Determine to rescue them from today's dysfunctional, negative, non-academic, godless government schools.
You can do what's right in God's sight. You have the ability to train up these precious young ones and protect them from bad influences. Choose today that you will rescue them with the gift of homeschooling or a solid church school!
"Hear, O Israel: The Lord our God, the Lord is one! You shall love the Lord your God with all your heart, with all your soul, and with all your strength. And these words which I command you today shall be in your heart. You shall teach them diligently to your children, and shall talk of them when you sit in your house, when you walk by the way, when you lie down, and when you rise up. You shall bind them as a sign on your hand, and they shall be as frontlets between your eyes. You shall write them on the doorposts of your house and on your gates."
Deuteronomy 6:4-9
Tags: Children, fathers, Randy Thomasson, SaveCalifornia.com