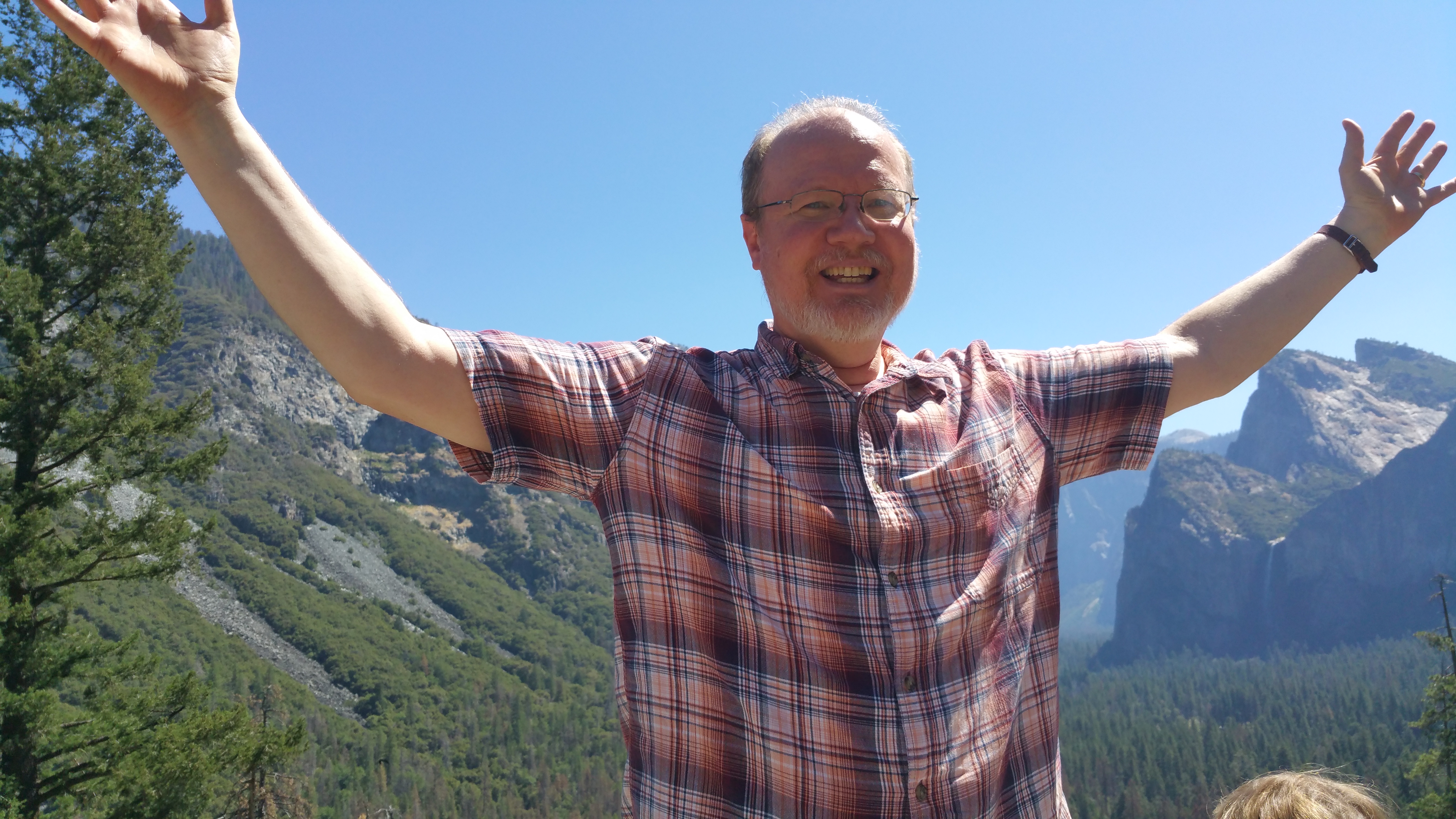 Can you believe it? I've lived all my life in California and have never visited Yosemite National Park. Fortunately, some dear people invited me on a mini-vacation and I finally got to experience it. My half-burned-out mind and body needed the rest!
While enjoying the visual feast of God's beautiful creation at Yosemite, I was also surprised to experience or learn that: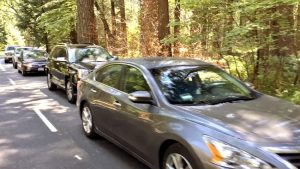 1. Yosemite is clogged with cars and the Yosemite Valley is a long drive from the park entrance. All the visitors made it feel overcrowded to me. At the main "view" area, there were lots of foreign tourists, all talking in their native languages.
2. The government is making money off visitors. A vehicle with one or more persons is charged $30. The cheapest price, $10, is if you're 62 or older. But is this a fair pay-to-play arrangement, or does the National Park Service regard visitors as a revenue source? With official stats reporting 5,217,114 visitors in 2016, and a projected 2017 budget of $27 million, they should be collecting only $5.17 per person. Yet it seems We the People are paying more than that to visit Our property.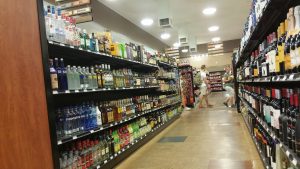 3. There's a big grocery store in Yosemite that sells a lot of alcohol. I asked a store clerk whether the liquor buyers are folks who are "partying" or simply trying to drown their depression. He said probably both types bought the booze.
4. There's a United States courthouse right in Yosemite Park. This federal court has somehow acquired California state court powers to judge all citations and misdemeanors in the 750,000-acre park. And the alcohol-related crimes are very high. I can't help but think that the big liquor aisle at the Yosemite grocery store is part of the problem.
After a robust day hike, during which I enjoying dipping my feet in the cool waters of Lower Yosemite Falls, I was glad to have finally witnessed in person the famous "postcard images" of Yosemite. It's a day I'll never forget, full of memories with folks I love.
Yet, to me, modern-day Yosemite has too many cars and people, too-high prices and too much government. No offense intended to any Yosemite aficionados, but next time I hike, I think I'll find a quiet hill or mountain that gives me more for less. Having gone on several High Sierra hiking trips in my youth, I've become quite a nature-lover because I'm simply fascinated with God's creation!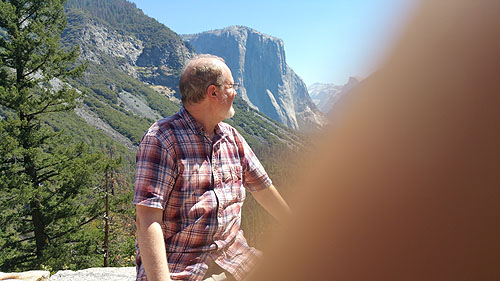 Oh come, let us sing to the Lord!
Let us shout joyfully to the Rock of our salvation.
Let us come before His presence with thanksgiving;
Let us shout joyfully to Him with psalms.
For the Lord is the great God,
And the great King above all gods.
In His hand are the deep places of the earth;
The heights of the hills are His also.
The sea is His, for He made it;
And His hands formed the dry land.
Psalm 95:1-5