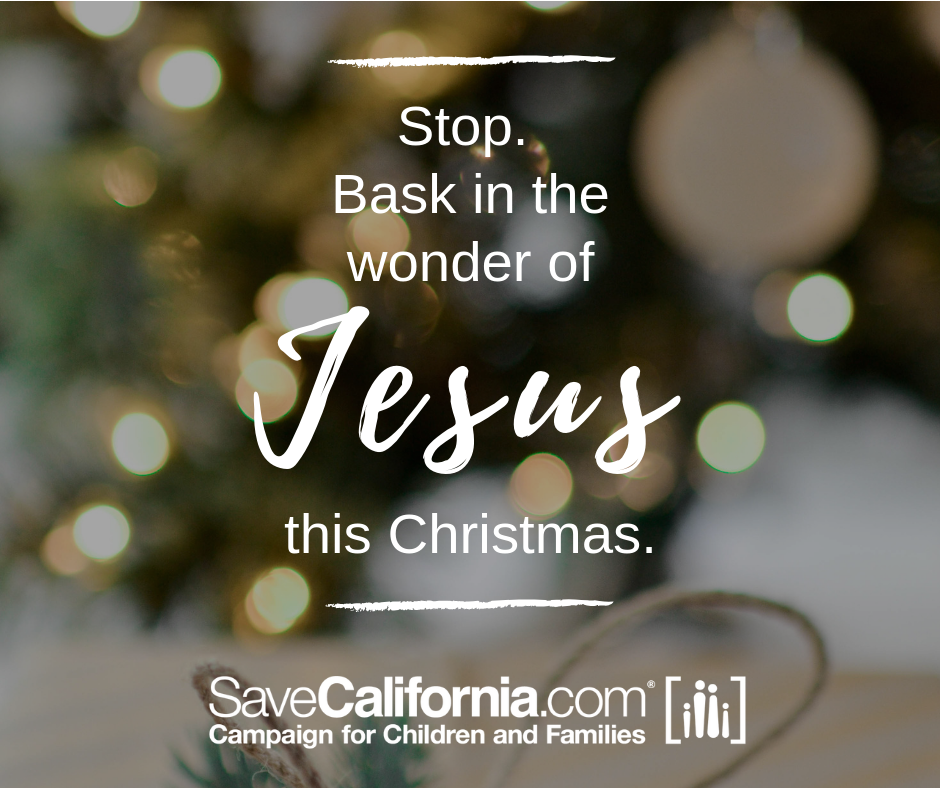 A couple weeks ago, I had a very busy day of working and driving. So…I went to a fast-food drive-through. When asked the obligatory "How are you?" I answered honestly in order to start a conversation. "I'm celebrating the Incarnation of Jesus Christ," I said.
Curious, the young man at the window asked, "Is that like reincarnation?" I said, "No, reincarnation is a lie. The Incarnation of Jesus Christ is how God became a Man, born to die for your sins and mine." We talked more, I gave him dollars, and he gave me "food."
The Incarnation of Jesus Christ matters because it's the very foundation of the Gospel, and the whole reason for salvation, Christmas, and Easter.
It all starts with the Virgin Birth, recorded in Matthew and Luke. A teenage girl from Nazareth, named Mary, was impregnated by the Holy Spirit. That meant Jesus' "dad" was Father God, not Joseph.
The Gospel of John informs us, "And the Word became flesh and dwelt among us." That's where we get the word "incarnation." The Incarnation of Christ means that Jesus, the Second Person of the Trinity, came to earth to become human.
This supernatural event was necessary in order for Jesus Christ to provide Himself as a substitutionary atonement for our sins. The God-Man was taking the penalty of death upon Himself in the stead of any and every person who places his faith in the shed blood and finished work of Jesus on the Cross. What an amazing, spiritual covenant!
Stop and think about it. Only a Man who was also "God in the flesh" could forgive anyone who confessed and repented of their sins and trusted in Him — including people worldwide who had never met Him and people not yet born. Talk about supernatural power and love!
So rejoice in the Incarnation of Christ. It was the only way for God to wash away the sins of true believers. And it's ample reason to bask in the wonder of Jesus this Christmas.
JOYous CHRISTmas to you — in your mind, in your heart, and in your soul. And thank you for standing with SaveCalifornia.com, as together, we represent the best values the world has ever known.
P.S. Are you with me? Your year-end gift will help SaveCalifornia.com fight for the good of children and families in 2019. Let's unite for what's right in God's sight!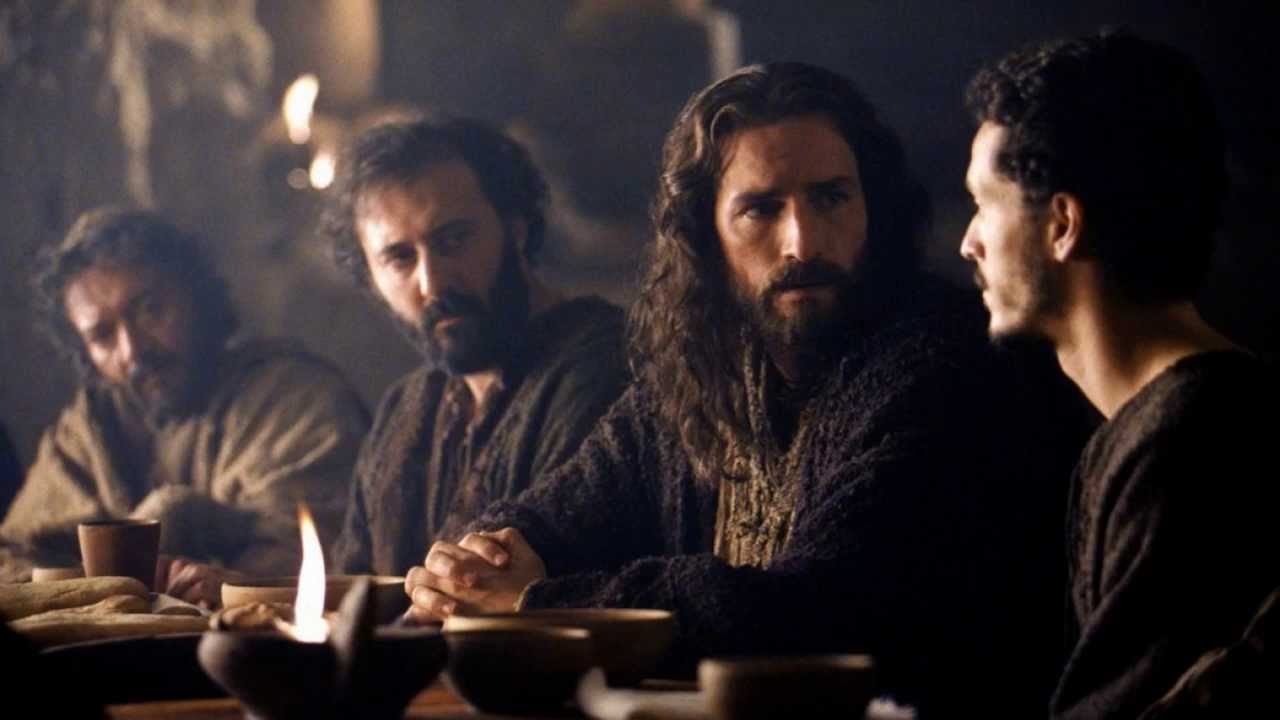 Jesus said to him, "I am the way, the truth, and the life. No one comes to the Father except through Me. If you had known Me, you would have known My Father also; and from now on you know Him and have seen Him." Philip said to Him, "Lord, show us the Father, and it is sufficient for us." Jesus said to him, "Have I been with you so long, and yet you have not known Me, Philip? He who has seen Me has seen the Father; so how can you say, 'Show us the Father'? Do you not believe that I am in the Father, and the Father in Me? The words that I speak to you I do not speak on My own authority; but the Father who dwells in Me does the works. Believe Me that I am in the Father and the Father in Me, or else believe Me for the sake of the works themselves."
Jesus Christ, the Savior of the world, in John 14:6-11