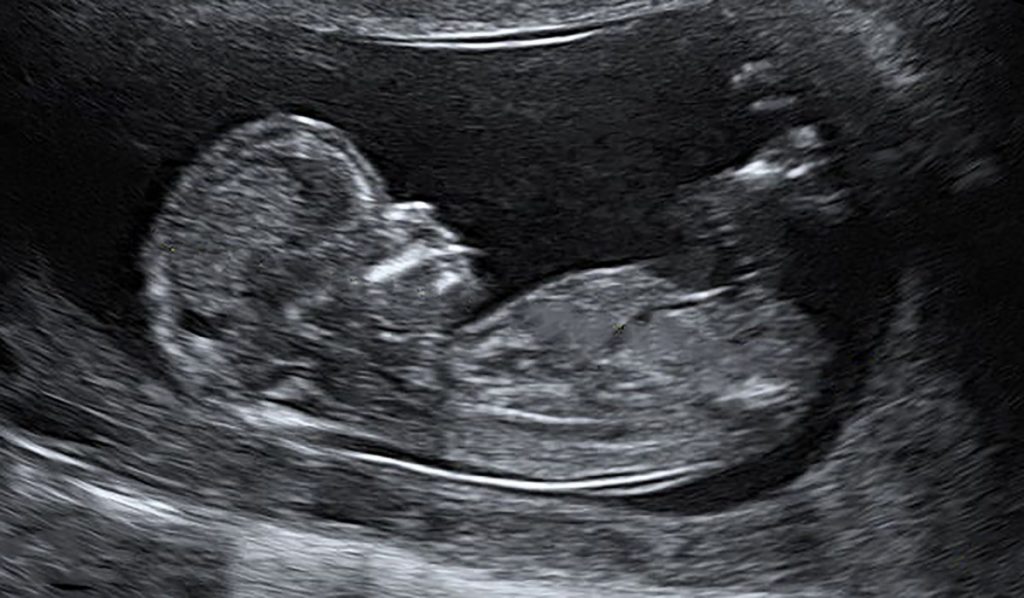 You've heard over and over from the Democrats how United States of America President Donald Trump needs to be convicted for "abuse of power" and "obstruction of Congress."
Of course, this is without naming any federal law that he allegedly broke, and ignoring what the U.S. Supreme Court has repeatedly upheld, the constitutional right of executive privilege for presidents to resist Congressional subpoenas of confidential documents.
So if the Democrat politicians say Trump must be impeached and convicted, despite not charging him with violation any specific law, what about California's Democrat politicians, who are blatantly violating federal laws themselves? Shouldn't they be "impeached"?
The problem is that "[c]hurches across California have been battling [California's] onerous abortion mandate for years with no relief. The troubling situation began in 2014 when the California Department of Managed Health Care reclassified abortion as a 'basic health service' under the Affordable Care Act and ordered all insurance plans in the state to begin covering elective abortions immediately. Even churches are not exempt."
The federal law that California's Democrat rulers are openly violating is the 2005 Republican-passed Weldon Amendment, which prohibits any funding to states from the federal Departments of Labor, Health and Human Services, and Education "if such … government subjects any … [health insurance plan] … to discrimination on the basis that the health care [policy] does not provide, pay for, provide coverage of, or refer for abortions."
See how Republicans care about your First Amendment right to obey Creator God, but Democrats don't? The Democrat rulers of California are violating federal law by forcing numerous churches and religious organizations to cover abortion in their employee insurance policies. Should rebels against federal law (and the First Amendment) lose federal funding because they're oppressing religious freedom by forcing people of conscience to support the killing of preborn children? Yes!
The good, right, and true solution is the Trump Administration's January 24, 2020 letter to California. This is what made the news and triggered the California Democrats' rebellious words. The letter's key point is, if California doesn't stop enforcing its pro-abortion edict against moral business owners, organizations, and churches, the Trump Administration says it can pull the plug on some or all of its $77 BILLION in annual federal funding to California. Think how this would also send a clear message to the 14 other Democrat-controlled states.
PLEASE TAKE IMMEDIATE ACTION
Urge President Trump to act if California Governor Gavin Newsom doesn't comply with the letter. Because Newsom, who's very pro-abortion, doesn't want to submit. The day the news broke, Newsom tweeted, "Trump is threatening to take away ALL OF OUR HEALTHCARE FUNDING … yet you call yourself "pro-life" @realDonaldTrump?? You sicken me."
You can write President Trump here by copying SaveCalifornia.com's suggested message:
"President Trump, please stop sending my federal tax dollars to California, which is blatantly violating the 2005 Weldon Amendment, which prohibits funding by the Labor, Health and Human Services, and Education departments to any state government that discriminates against the consciences of moral business owners, organizations, and churches that oppose having abortions covered by their health insurance policies. As a California taxpayer, I want my pro-life conscience respected and protected, our federal law enforced, my federal tax dollars safeguarded, and the rebellious Democrat trifecta of California state government punished for its flagrant violations of the law."
For You formed my inward parts;
You covered me in my mother's womb.
I will praise You, for I am fearfully and wonderfully made;
Marvelous are Your works,
And that my soul knows very well.
My frame was not hidden from You,
When I was made in secret,
And skillfully wrought in the lowest parts of the earth.
Your eyes saw my substance, being yet unformed.
And in Your book they all were written,
The days fashioned for me,
When as yet there were none of them.
Psalm 139:13–16