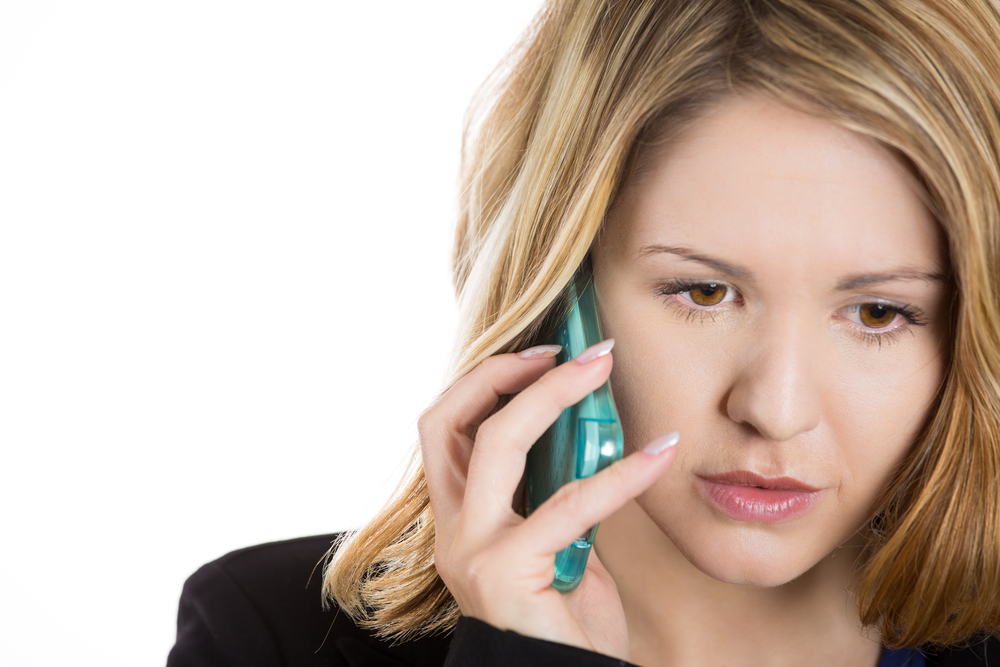 SaveCalifornia.com provides this solely for educational purposes
and does not support or oppose candidates for public office.
If a presidential election is permitted to be stolen by domestic enemies, the United States of America is no longer a republic — a nation of laws — but will have devolved into an oligarchy — the rule of a few — that's dominated by anti-people communists and anarchists.
But if enough constitutional Republicans in the U.S. House of Representatives vote January 6 to contest the election results, it's possible invalid ballots will be rejected and the outcome changed. And as 11 constitutional U.S. senators explain, the historic voter fraud of the 2020 presidential election demands it.
TAKE ACTION RIGHT NOW
Please email and call your California Republican Member of Congress by the morning of January 6, when Congress counts and accepts or rejects electoral votes. Tell them "You need to challenge and reject the fraudulent electoral votes of disputed states — Nevada, Arizona, Georgia, Pennsylvania, Michigan, Wisconsin, and Minnesota. You need to keep your oath to support and defend our Constitution!"
California's 11 Republican Members of the U.S. House of Representatives, as of January 6, 2021:
Doug LaMalfa CD 1 map 202-225-3076 |530-223-5898 | constituent form
Tom McClintock CD 4 map 202-225-2511 | 916-786-5560 | constituent form
Jay Obernolte CD 8 map campaign: 760-553-3028 and web form
David Valadao CD 21 map campaign: 559-380-7907 and email
andrew@valadaoforcongress.com
Devin Nunes CD 22 map 202-225-2523 | 202- 225-2523 | constituent form
Kevin McCarthy CD 23 map 202-225-2915 | 661-327-3611 | constituent form
Mike Garcia CD 25 map 202-225-1956 | 661-839-0532 | constituent form
Young Kim CD 39 map campaign: 714-883-5483 and email press@youngkimforcongress.com
Ken Calvert CD 42 map 202-225-1986 | 951-277-0042 | constituent form
Michelle Steel CD 48 map campaign: 714-794-8253 web form | supervisor: 714-834-3220 and email michelle.steel@ocgov.com
Darrell Issa CD 50 map campaign: 760-598-3535 and web form
Note: If you call to a Member outside your own district, you may leave a nighttime voicemail without necessarily leaving your name and location. (Elected officials tend to disregard non-district comments.)
…and to petition the Government for a redress of grievances.
First Amendment to the Constitution of the United States of America