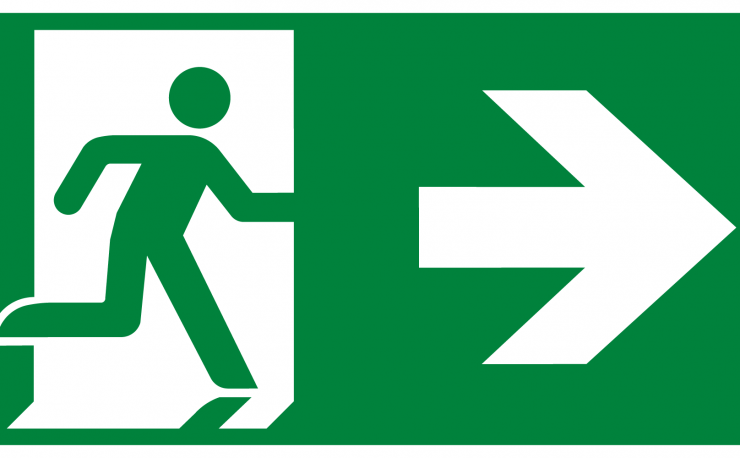 The right to choose what goes into your body has long been championed by medical ethicists. Yet today, the basic right of bodily autonomy is being ignored, not because this moral ethic is bad, but because medical mandates are bad.
Don't want to a "Covid vaccine" injection because of all the injuries and deaths from it?
Then what are California state employees, healthcare employees, and government school employees — all under Gavin Newsom's "vaccine" mandate — to do?
And what are employees of politically-correct companies and of some Democrat-run cities and counties — who are essentially being told "the jab or your job" — to do?
One of the best teachers on your legal right to avoid the "Covid vaccine" is Californian Peggy Hall of The Healthy American. She urges you to remember these key points:
You are guaranteed religious accommodation by both state and federal law
If firing employees on the basis of religious beliefs, your employer is violating the law and is legally liable
To invoke your religious exemption to the "Covid vaccine," in your letter, only argue religiously, not medically
Only communicate with your employer in writing; firmly decline any and all "invitations" for meetings or discussions
Remember the law is on your side
If denied, notify your employer you're filing a state complaint
WATCH: See Peggy's eye-opening legal explanations on religious exemptions:

Employers required to accommodate religious exemptions
Avoiding religious exemption pitfalls

Peggy says you could write and sign your own religious exemption letter, staying on subject and being concise as:
"I am notifying you that I am exempt from this activity based on my sincerely-held religious views. God created me with an immune system, and I will not alter His design. It is a sin against my God-given conscience to allow unwanted intrusions into my body, which is a temple of the Holy Spirit."
At SaveCalifornia.com, we know medical treatment that's involuntary is decidedly un-American. Fortunately, the 1964 Civil Rights Act protects religion as a civil right. If you're threatened with coerced "Covid vaccines," invoke your religious exemption in writing to your employer or college.
ACT NOW: Here are three California-based ways to get your letter of religious exemption today:

The Healthy American (top recommendation; small cost)
Destiny Church (free and online)
House of Oliver (must travel to Roseville, CA for free signed pastor's religious exemption "from any bartender")
And because there is strength in numbers, try to lead others to submit their letters at the same time. Also, ask a friendly attorney write a letter promising a federal lawsuit, if needed. And remember, do not quit, which would eliminate your power.
"It is an unlawful employment practice…because of…religious creed…to discharge the person from employment … or to discriminate against the person in compensation or in terms, conditions, or privileges of employment."
California Government Code 12940, Article 1. Unlawful Practices