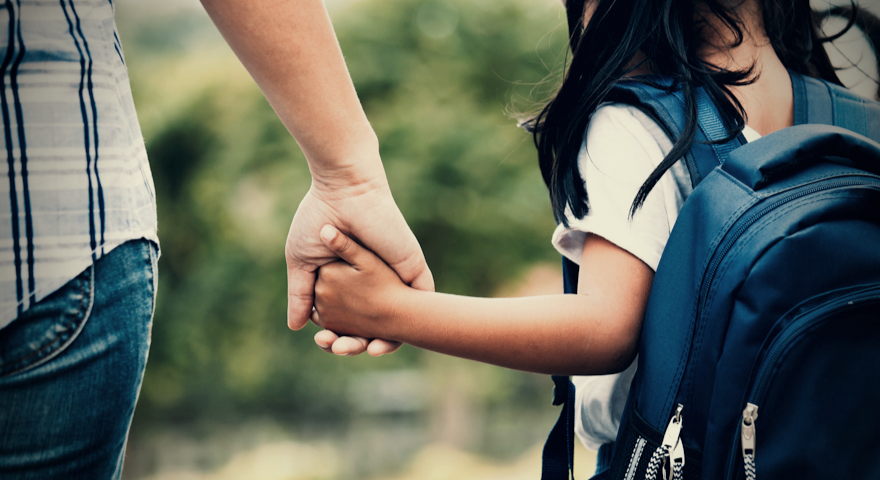 Will California voters rescue 6.1 million children currently held captive by the politically-correct, anti-family government schools? Specifically, will voters let parents choose public, private, or homeschooling for their own children with their own education tax dollars?
That's what a new initiative would place on California's 2022 ballot. And perhaps it could pass because so many parents of minor-age children are turned off by the closed-up, then masking, and now threatening-to-jab public schools. Parental dissatisfaction is high!
For these reasons and because of a myriad of public-school ills, SaveCalifornia.com supports the Educational Freedom Act by Californians for School Choice.
This principled state constitutional amendment aiming for next year's ballot would provide parents $14,000 per child (the same amount designated for children in public schools) to pay for enrollment and education in accredited private schools, church-based schools, micro-schools, and homeschools.

It's a daunting task to collect 1.5 million raw signatures by mid-April, and will likely take a loving multimillionaire to make this happen, since the lengthy petitions cannot be printed from home like the Gavin Newsom recall petitions were. Yet now is the time to push for parental choice, to rescue children from mental, emotional, and physical harm.
1. See the facts and differences between two competing initiatives
2. Sign and circulate petitions: Pick up/drop off | Signing locations | Get petition
Deliver those who are drawn toward death,
And hold back those stumbling to the slaughter.
Proverbs 24:11