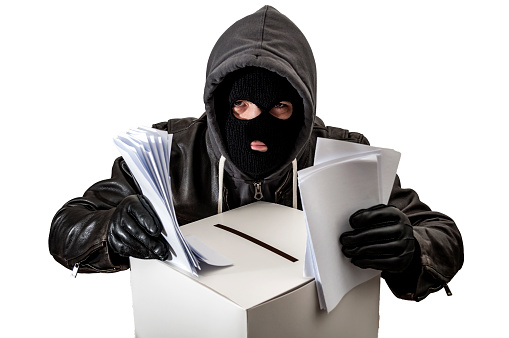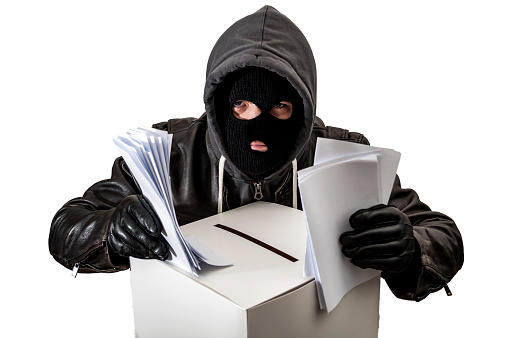 There's a big problem with Kevin McCarthy's new rules approved Monday — there's NO investigation of the fraud committed in the 2020 and 2022 elections!

But you and millions of Americans know election fraud is a severe, direct, and foundational threat to the democratic republic that is the United States of America. For if we don't have the security and reliability of "one person, one vote," our system of government is gone!

Sadly, the U.S. Supreme Court doesn't even have four judges willing to take these cases. Since 2020, they've turned down every election-fraud lawsuit petitioning the high court.

What's more, Kevin McCarthy, the new Speaker of the House from Bakersfield, apparently doesn't believe, or doesn't want to admit, election fraud exists.

In January 2021, McCarthy was recorded saying he planned to tell outgoing President Donald Trump, "It would be my recommendation you should resign."

McCarthy also said Trump's peaceful, First-Amendment comments at the January 6, 2021 Stop the Steal rally were "atrocious and totally wrong"…"incited people."

In-the-know Americans are fed-up. If the Republican U.S. House don't investigate and expose the problems with our elections, they're unloving cowards.

It's up to House Republicans to expose election fraud and protect election integrity. Because without it, America is not only "toast," but is quickly becoming an evil dictatorship.

Bottom line, it is completely unacceptable for Kevin McCarthy and other House Republicans to NOT investigate election fraud — please tell them so today!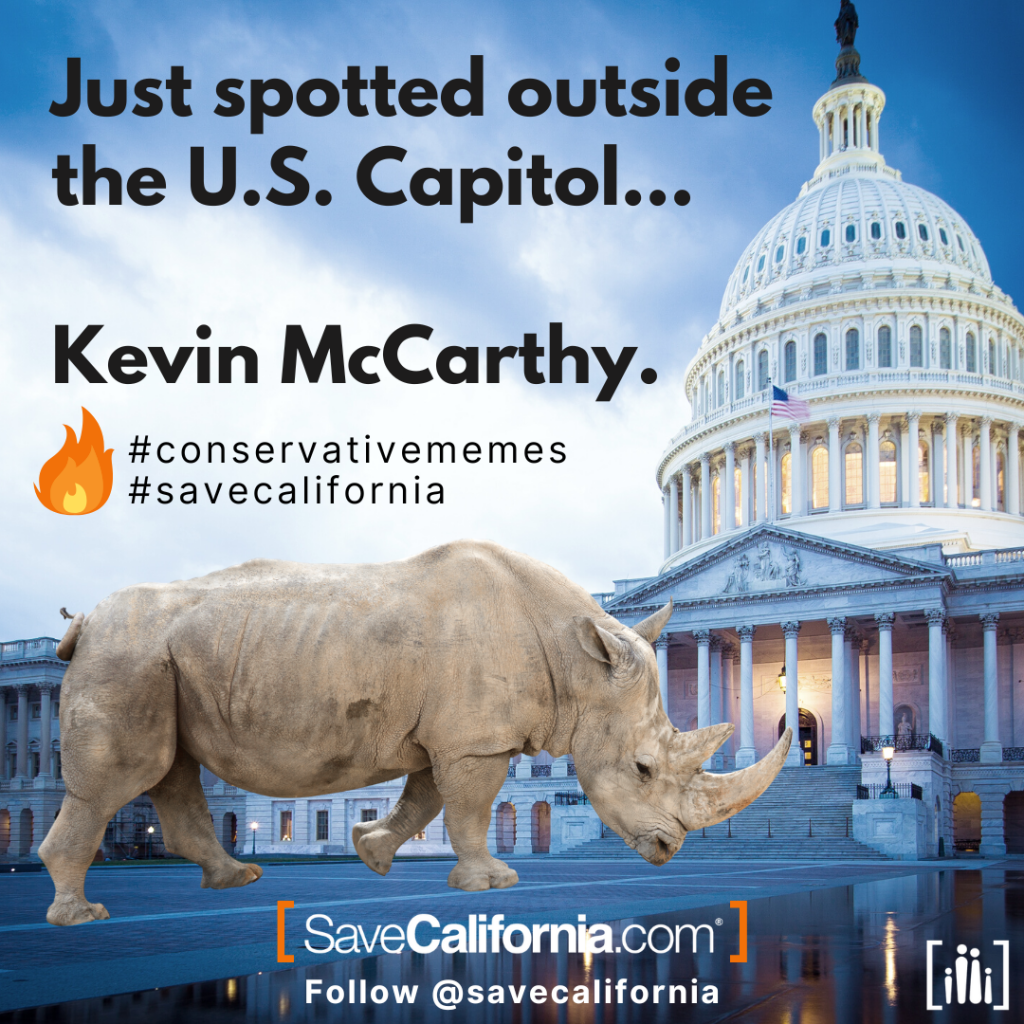 And behold, one having come near, said to Him, "Good Teacher, what good thing will I do that I may have continuous life?" And He said to him, "Why do you call Me good? No one [is] good except one—God; but if you will to enter into life, keep the commands." He says to Him, "What kind?" And Jesus said, "You will not murder, You will not commit adultery, You will not steal, You will not bear false witness, Honor your father and mother, and, You will love your neighbor as yourself."
Jesus Christ, Savior of the world and God in the flesh, in the Bible, Matthew 19:16-19